Blog Posts
ACOG Takes a Stand on "Big Babies," Early Inductions & Elective C-Sections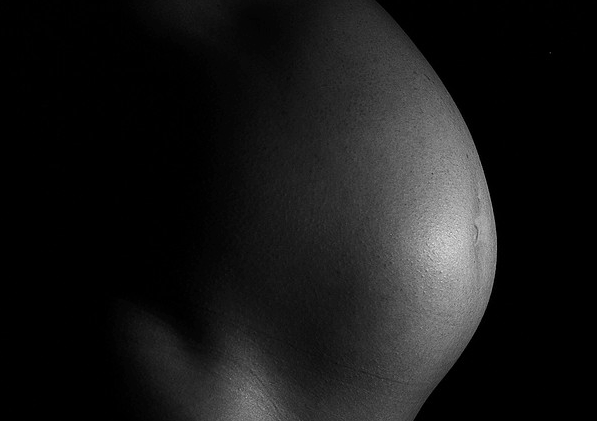 The American College of Obstetricians and Gynecologists (ACOG) has issued a statement on early elective c-sections and inductions. In a newly released 
Committee Opinion
, they conclude:
* Women carrying "big babies," or who have well-controlled gestational diabetes should NOT be induced early.
* "A non-medically indicated early-term delivery is not appropriate. . . . Even comparing neonates and infants delivered at 38 weeks of gestation with those delivered at 39 weeks of gestation there is still an increased (albeit clinically small) risk of adverse outcomes."
Our Tribeca Parenting childbirth educators have been citing this research for years so we're thrilled to see ACOG step up and make a firm recommendation on this point.
Estimates of fetal weight are notoriously inaccurate– as much as a pound in either direction (which is a lot of weight for a fetus.) Erica Lyon, Tribeca Parenting educator and author of The Big Book of Birth tells me, "If I had a nickel for every student who was told the baby was big. And out came an average size baby I'd be retired. Not to mention its usually fabricated fear over a healthy child. Size is a determining factor in how newborns fare.  Every mom needs to know an 8lb baby at 41 weeks may fare better than the smaller baby at 38 weeks."
ACOG's perviously published practice guidelines state that in the absence of other concerns, spontaneous vaginal birth is recommended unless the baby is estimated as weighing more than 5000 grams (that's 11 pounds!). Still, according to this new report, "the rate of non-medically indicated early-term deliveries continues to increase in the United States."
(It's worth noting: there are sometimes legitimate medical reasons for early-term deliveries including preeclampsia, placenta previa and abruption. In these cases, the benefits of giving birth early clearly outweigh the risks of waiting.)
Perhaps the most remarkable soundbite from this news release comes from the president of ACOG:
"My personal experience as an ob-gyn and reams of scientific research demonstrate that Mother Nature knows best when a child is ready to be born. The start of natural labor is the main sign, but we're not always patient enough to wait for it."
As with so many aspects of life, finding the right balance between nature and technology is crucial. It's nice to see a conservative medical authority pay respect to the innate intelligence of our bodies and babies.
Ceridwen Morris is co-author of From the Hips: A Comprehensive, Open-Minded, Totally Honest, Uncensored Guide to Pregnancy, Birth and Becoming a Parent. She teaches childbirth classes at Tribeca Parenting.