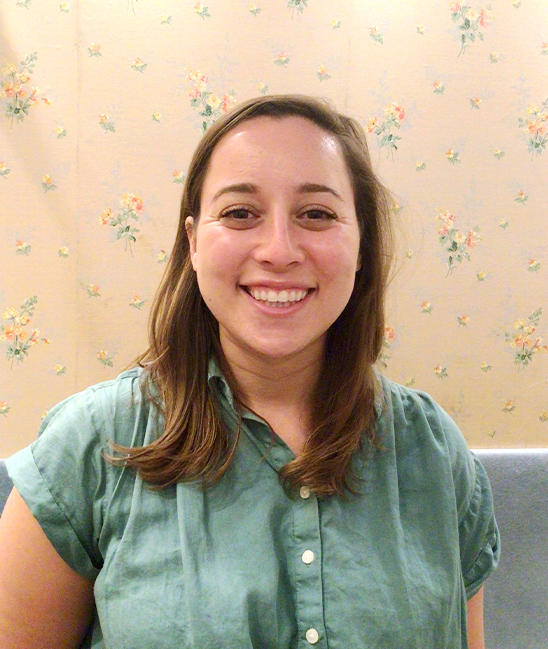 Danielle Rizzini, MD
-Undergraduate: Barnard College, New York, NY
-Medical School: Albany Medical College, Albany, NY
-Residency: Cohen Children's Medical Center (Northwell Health), New Hyde Park, NY
Q & A with Dr. Danielle Rizzini

How did you get into pediatrics?
I always knew I wanted to be a doctor, but I decided to go into Pediatrics after teaching swimming lessons to children while I was in college. I fell in love with helping kids navigate challenges and motivating them to succeed.

Where did you grow up?
I grew up in Rhode Island.

What are you looking forward to in your neighborhood office?
I'm looking forward to getting to know the families in the community and learning about all of their favorite restaurants!

What keeps you motivated?
Seeing my patients grow up and thrive!

What do you do for fun?
I love crossword puzzles, listening to podcasts, and going to the beach.