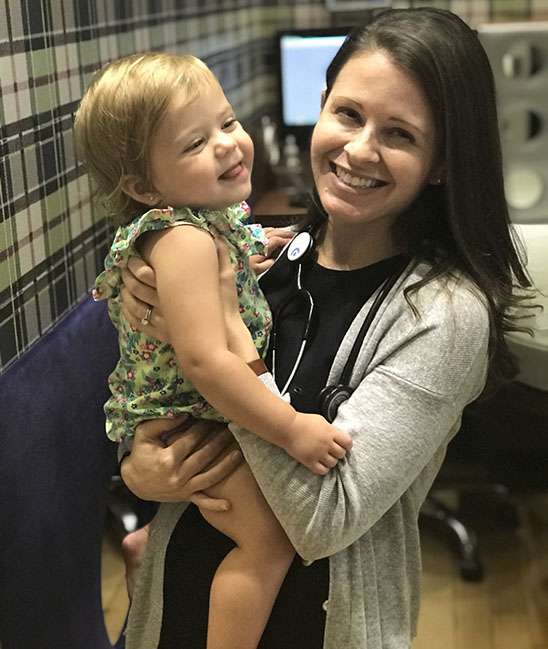 Heather Maroney, MD
-Undergraduate: University of Florida, Gainesville, FL
-Medical School: University of South Florida College of Medicine, Tampa, FL
-Residency: Children's National Medical Center, Washington, DC

Q & A with Dr. Heather Maroney

How did you get into Pediatrics?
I have always enjoyed working with kids – they are funny, honest, and optimistic about the future. In pediatrics I have the awesome responsibility to not only prevent and treat diseases, but also to help educate and guide my patients and their families through childhood and adolescence.

Where did you grow up?
I had a unique experience growing up in a military family (my father was a Navy dentist), moving all around the states and spending parts of my childhood in Italy and Japan.

Where do you live?
My husband and I live on the Upper East Side, where we both work as physicians.

What do you enjoy most about working on the Upper East Side?
Getting to know the patients and families and becoming a contributing member of the community.

What keeps you motivated?
The rewarding feeling that I get when I see children and families thrive.

What do you do for fun?
Explore the city, try new restaurants, go outdoors, and stay active.