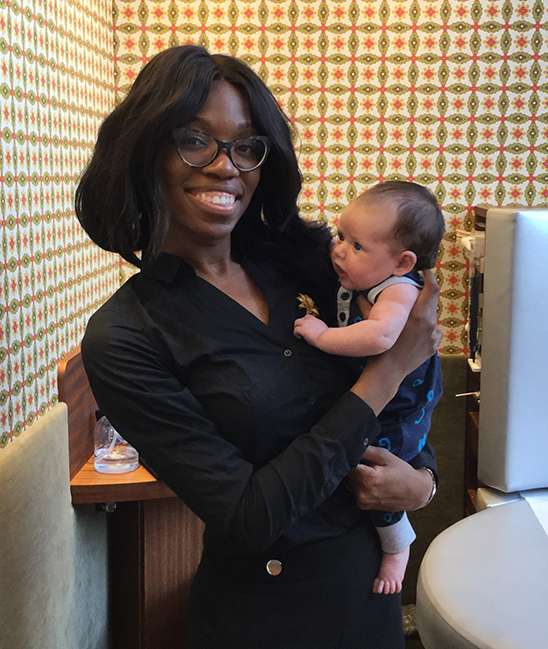 Ingrid Desroches, MD
-Undergraduate Degree: Sophie Davis School of Biomedical Education at CUNY, New York, NY
-Medical school: Downstate Medical Center, Brooklyn, NY
-Residency: The Brooklyn Hospital Center, Brooklyn, NY

Q & A with Dr. Ingrid Desroches

How did you get into pediatrics?
As a teenager, I worked with children as the children's ministry teacher and I loved every moment of it. I knew my future career would involve nurturing and advocating for children. I was introduced to the world of medicine, helping my mom study for her nursing degree and still marvel at the progression of health and science. Pediatrics bridges these passions – my love for children and my love for medicine.

Where did you grow up?
I was born in Brooklyn, New York and I grew up in Uniondale, Long Island.

Where do you live?
I live in Brooklyn, New York.

What do you enjoy most about working in your neighborhood office?
Meeting new families, forming new friendships, and having the privilege of guiding parents with raising healthy children.

What keeps you motivated?
I think to whom much is given, much is expected – caring for infants, children and adolescent health is a privilege but also a responsibility. I take it very seriously and I want to continuously strive so I can give my best for my patients.

What do you do for fun?
I am a music and art fanatic, so music concerts, Broadway shows, karaoke, movies and trips to museums are always fun for me.