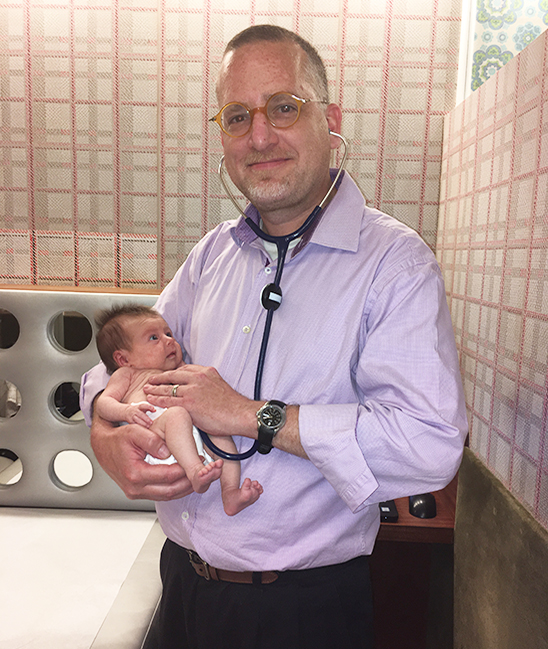 Jason Perlman, MD
-Undergraduate: University of Michigan, Ann Arbor, MI
-Medical School: Sackler School of Medicine, New York, NY
-Residency: Long Island College Hospital, Brooklyn, NY
-Fellowship: St. Jude Children's Hospital and SUNY Downstate Medical Center
-Second Language: Hebrew

Q & A with Dr. Jason Perlman

How did you get into pediatrics?
I have always enjoyed working with children whose potential is boundless and whose perspective is kind.

Where did you grow up?
New York City.

Where do you live?
Bay Ridge, Brooklyn.

What do you enjoy most about working in your neighborhood office?
Getting to know familiar faces and their stories.

What keeps you motivated?
My family.

What do you do for fun?
Concerts, eating all types of food, and traveling.