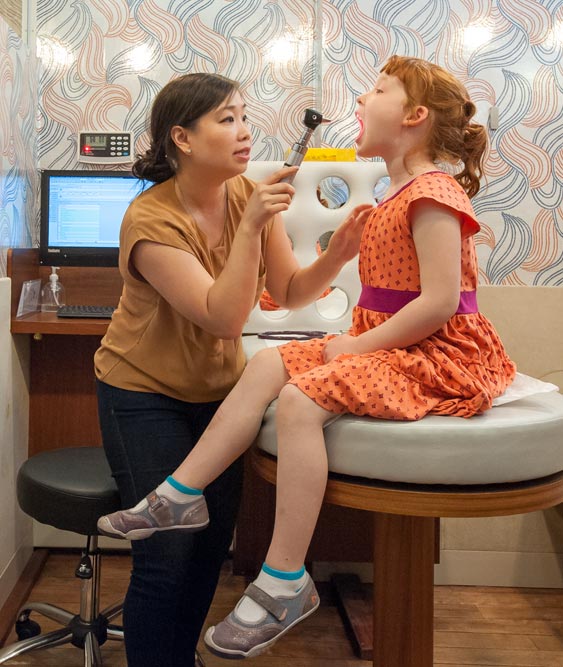 Julie Lew, PNP
-Undergraduate: Columbia University, New York, NY
-Graduate: Columbia University, New York, NY

Q & A with Julie Lew, PNP

How did you get into pediatrics?
I knew from an early age that I wanted to work with children. They are funny and honest, sometimes too honest! It is a privilege for me to be able to help keep my patients healthy from birth through adolescence so that they can concentrate on achieving their most optimal goals and dreams.

Where did you grow up?
California.

Where do you live?
Brooklyn.

What do you enjoy most about working in your neighborhood office?
Our patients and their families.

What keeps you motivated?
A child's smile keeps me striving to provide the best healthcare to our community.

What do you do for fun?
I enjoy spending quality time with family and friends, as well as cooking and traveling.