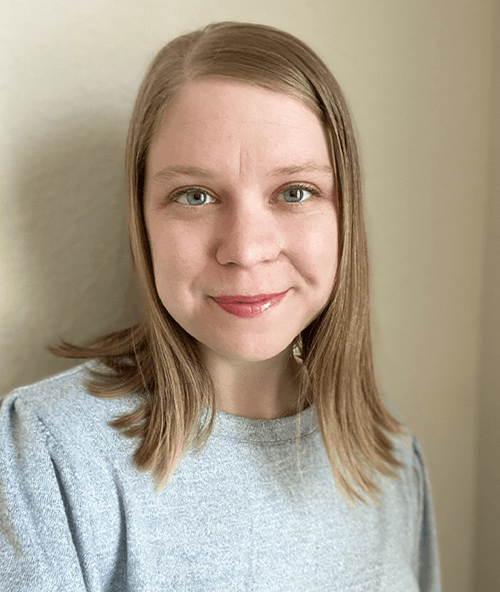 Lindsey McDaniel, MD
-Undergraduate: University of Kansas, Lawrence, Kansas.
-Medical School: University of Kansas School of Medicine, Kansas City, Kansas.
-Residency: Childrens Hospital of the King's Daughters, Norfolk, Virginia.

Q & A with Dr. Lindsey McDaniel

How did you get into pediatrics?
I've always loved working with children and have so much fun getting to see the grow and develop into their own people. And I've always wanted to be a doctor, since I was about 4 years old, so it was a natural choice!

Where did you grow up?
Lawrence, Kansas.

What are you looking forward to in your neighborhood office?
I love getting to build relationships with children and their families and see them grow up! It's nice to be able to do that in smaller offices and communities within such a large metropolis.

What keeps you motivated?
Kids are always surprising us with the things they say, their growth, and their strength. I love getting to witness and play a small role in that.

What do you do for fun?
I enjoy reading, swimming, going to musicals, hanging out with friends and family, and spending time with my dog and my cat.