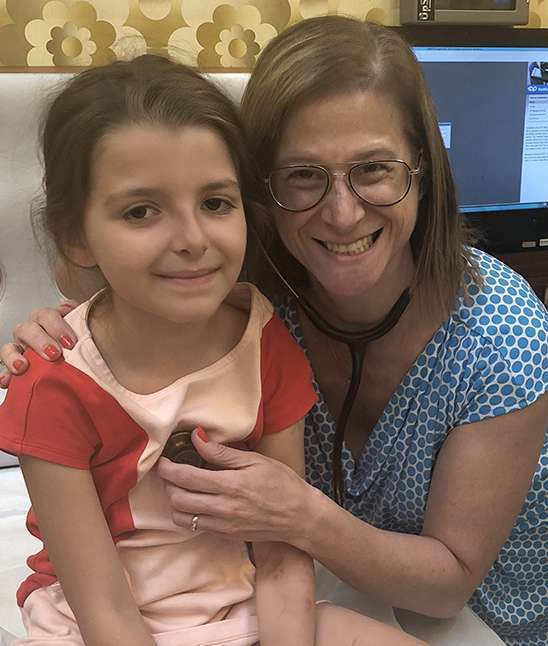 Mindy Gallagher, DO
-Undergraduate: Binghamton University, Binghamton, NY
-Medical School: New York College of Osteopathic Medicine, Old Westbury, NY
-Residency: Westchester Medical Center, Valhalla, NY

Q & A with Dr. Mindy Gallagher

How did you get into Pediatrics?
I absolutely love working with families and helping them navigate through the challenges of parenting and medicine today. I also love watching children grow and develop with each passing year. It is very difficult for me to have a "bad day on the job" as children are incredibly uplifting.

Where did you grow up?
I am originally from Long Island but have lived all over NY State during different phases of my life.

Where do you live?
I currently live in Dobbs Ferry, NY with my incredible husband Joe and son Eli.

What do you enjoy most about working in Ardsley?
What I love about the Rivertowns is the small town feel. I moved here from the Upper West Side 4 years ago and have been very happy. I look forward to giving back to this amazing community.

What keeps you motivated?
My family is the number one thing that keeps me motivated. I want to set a good example for my son of strength, diligence and of course, unconditional love.

What do you do for fun?
For fun I love to read, exercise, watch movies, go to Islander games and play with Joe and Eli.