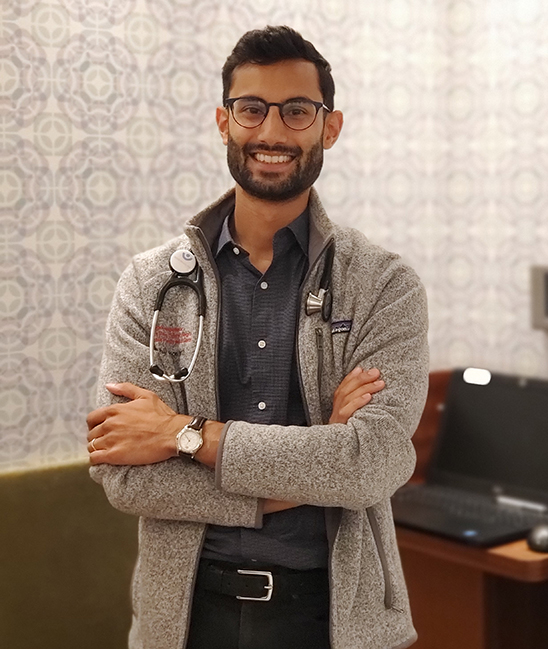 Nikhil Menon, MD
-Undergraduate Degree: The Ohio State University, Columbus, OH
-Medical School: Icahn School of Medicine at Mount Sinai, New York, NY
-Residency: Columbia University/NYP Morgan Stanley Children's Hospital, New York, NY
-Second Language: Spanish

Q & A with Dr. Nikhil Menon

How did you get into pediatrics?
I have always been drawn to education and preventive medicine. Pediatrics was the perfect way to combine these interests. I also love working with kids and their families!

Where did you grow up?
I grew up in Wyoming, Ohio (a small suburb of Cincinnati).

What do you enjoy most about working in the East Village?
I am excited to get to know the wonderful community better. And of course, to explore its diverse food scene!

What keeps you motivated?
The refreshing optimism and resilience that children have. Also, the relationships I continue to build with my patients and their families.

What do you do for fun?
I love being outdoors and am a frequent runner and cyclist. I also enjoy traveling to new places, cooking at home, and food adventures in NYC.