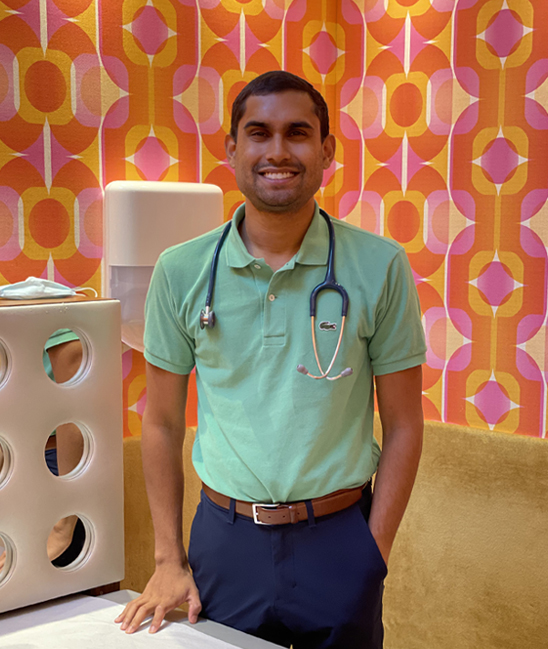 Shayan Sengupta, MD
-Undergraduate: University of Michigan, Ann Arbor, MI
-Medical School: University of Michigan Medical School, Ann Arbor, MI
-Residency: Michigan Medicine, Ann Arbor, MI
-Second Languages: Bengali

Q & A with Dr. Shayan Sengupta

How did you get into pediatrics?
I went into pediatrics to practice medicine that would make a lasting impact on children and their families. Working with kids has been fun, rewarding, and remains an absolute privilege.

Where did you grow up?
Ann Arbor, MI

What are you looking forward to in your neighborhood office?
I am looking forward to starting!

What keeps you motivated?
Getting to know my patients and being able to support their families through illness and parenting.

What do you do for fun?
I enjoy running, playing tennis, cooking and going out to eat with friends and family.