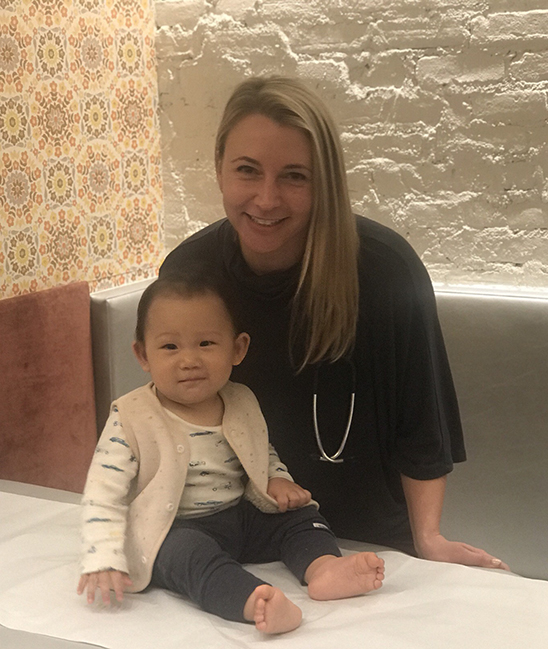 Taryn Kilmer, MD
-Undergraduate: University of California, Berkeley, CA
-Medical School: Temple University School of Medicine, Philadelphia, PA
-Residency: University of California, Los Angeles, CA
-Second Language: Spanish

Q & A with Dr. Taryn Kilmer

How did you get into pediatrics?
I am the oldest of 6, so I naturally fell into the caregiver role. I love being able to create a longterm bond with a child and their family and help them grow up as happy, healthy individuals. While I find myself "nerding out" and avidly keeping up to date with the latest in pediatric medicine, I enjoy even more being silly and establishing rapport with my patients. Kids are the future, and I feel so grateful to be able to support them during their formative years.

Where did you grow up?
I grew up in Sacramento, California.

Where do you live?
I live in Brooklyn.

What do you enjoy most about working in your neighborhood office?
I love being able to serve the community that I live in! And seeing my patients out and about being active.

What keeps you motivated?
Coffee and spending time with loved ones.

What do you do for fun?
I love doing anything active outdoors and grew up swimming, skiing, and running. I'm a big fan of seeing live music and exploring new artists. On a day to day basis, you can find me cooking, reading, and knitting.