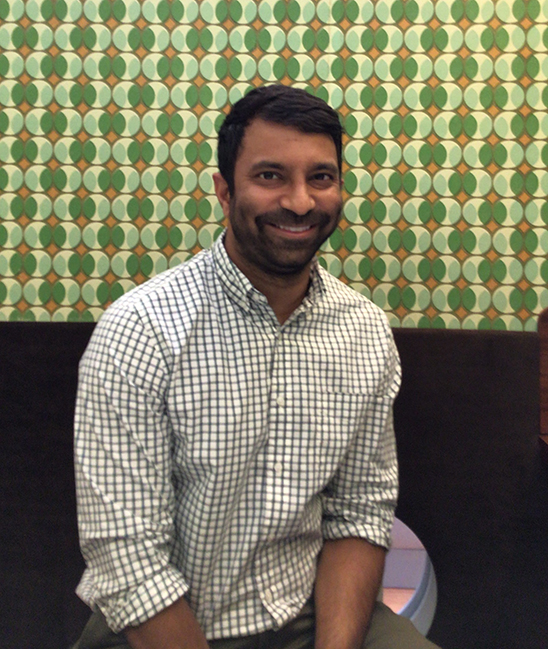 Vijay Prasad, MD
-Undergraduate: University of Wisconsin-Madison, Madison, WI
-Medical School: Boston University School of Medicine, Boston, MA
-Residency: Children's Hospital Los Angeles, Los Angeles, CA
-Second Language: Spanish

Q & A with Dr. Vijay Prasad

How did you get into pediatrics?
I've never wanted to do anything else! I've always been amazed by my fellow pediatricians' range of skills. From taking care of critically ill neonates to navigating developmental milestones through adolescence, Pediatricians must rely on a vast foundation of knowledge and emotional intelligence that is unique amongst medical specialties.

Where did you grow up?
Mequon, Wisconsin.

What do you enjoy most about working in your neighborhood office?
Getting to know the patients and their families.

What keeps you motivated?
I'm motivated by helping kids to live their best lives. All stages of childhood come with incredible growth and significant challenges, and I am driven to help kids be happy and healthy throughout their journey to adulthood.

What do you do for fun?
Explore the outdoors with my dog, experience live music, try new foods, and travel.