Newsletter
Skip to table of contents
The Flu Vaccine 2015-2016
| | | | |
| --- | --- | --- | --- |
| By Olivia Briggs, September 9, 2015 | | Tweet | |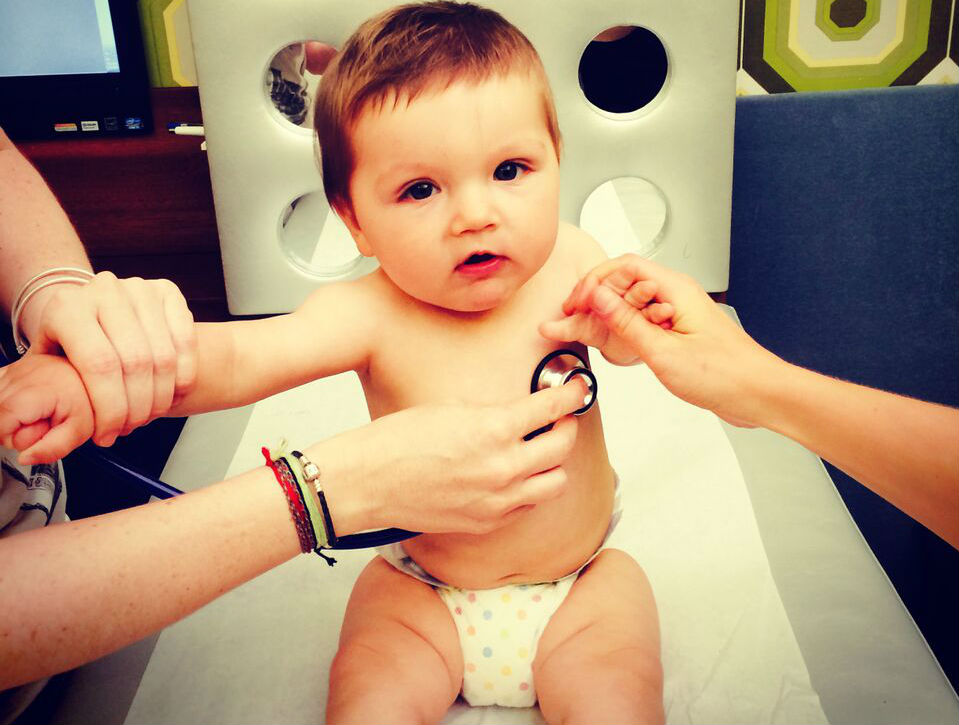 Some details to note
-The AAP recommends that every child over the age of 6 months be vaccinated.
-This year's vaccine contains changes from last year's in an effort to protect against more strains.
-Children between 6 months and 9 years who've had more than 2 flu shots in the past, only need one this year.
-Children over the age of 9 only need one dose regardless of the past.
Should you get your child vaccinated against the flu?
Barring any moral dilemmas surrounding vaccination, let's weigh the common pros and cons. No, the vaccine is not perfect and your child could still get the flu. However, the vaccine is quick, relatively painless, and could very well protect your child from unnecessary illness this fall and winter.
Mist vs. the shot
Kids as young as 6 months can get the flu shot. Anyone 2 years and over, without a history of asthma or egg allergy, can get the flu mist, which is a quick squirt up the nose. We will be offering flu vaccines at all well visits starting the end of September when we are stocked from our supplier. If you are not due for a well visits and would like to schedule a flu vaccine appointment, book now through our portal. Mists are available after the second week of October.