Newsletter
Skip to table of contents
Goodbye Dr. Malbon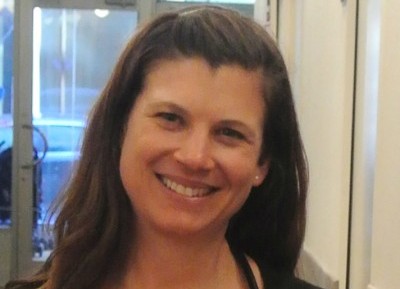 "Dear Parents,
It is with a heavy heart that I am writing to let you know that I am moving back to London in August this year, to be closer to my family in England. My last day at Tribeca Pediatrics will be July 17th 2015.
My two years at Tribeca Pediatrics have honestly been the best years of my career. I have so enjoyed meeting your beautiful children, following them through the ups and downs and watching them grow in so many ways. I feel very fortunate to have had the opportunity to meet such wonderful families and be able to share in so many memories and experiences. I will miss each and everyone of you.
I leave knowing that you will all be very well cared for. I have a team of amazing colleagues. They are equally caring, compassionate and just genuinely lovely people who I feel extremely sad to leave behind.
Sincerely,
Dr. Katie Malbon"
Want to say goodbye to Dr. Malbon? Leave her a comment below!