Newsletter
Kids-Only Car Service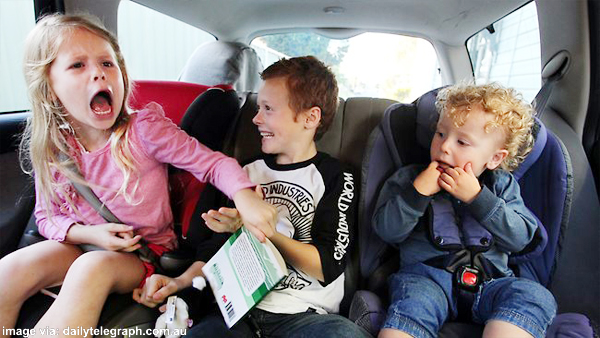 Now let's think about this: A private transportation service that vets its drivers, alerts you when your child is picked up and dropped off, and only costs $20 bucks a ride. Hmm… There should be an app for that, you say! Well, guess what? There is! HopSkipDrive is a child-only transportation service that, for now, is only making the rounds in Los Angeles. Because of the immense popularity of the app however, it may well be expanding to the New York City area in the near future.
While a recent New York Times, Business Day article made a point to mention the fact that no security measures are bulletproof, the founders of HopSkipDrive (three mothers to eight children combined) have taken every precaution to ensure the safety of their young passengers at a manageable cost. For these busy, L.A., summer days, HopSkipJump is a new service worth checking out.
Adult Car and Taxi Services for all?
For New York City parents with children who are too young to hop on the train or bus without a guardian, there is a service called "Kid Car New York", but it will cost you. With a hefty one-hundred dollar registration fee, plus monthly membership and average cost of forty-five dollars per ride, a regular old Uber might be the way to go if you're in a pinch and on a budget. If all else fails, try to coordinate with fellow parents like you and see if you can't join forces to get your eager offspring where they need to go. That's how HopSkipDrive came into being, after all.
Get In Touch
Contact Us
Main Office
11 Park Place
New York, NY 10007