Newsletter
Skip to table of contents
Lighten the Load
| | | | |
| --- | --- | --- | --- |
| By Olivia Cuartero-Briggs, August 10, 2015 | | Tweet | |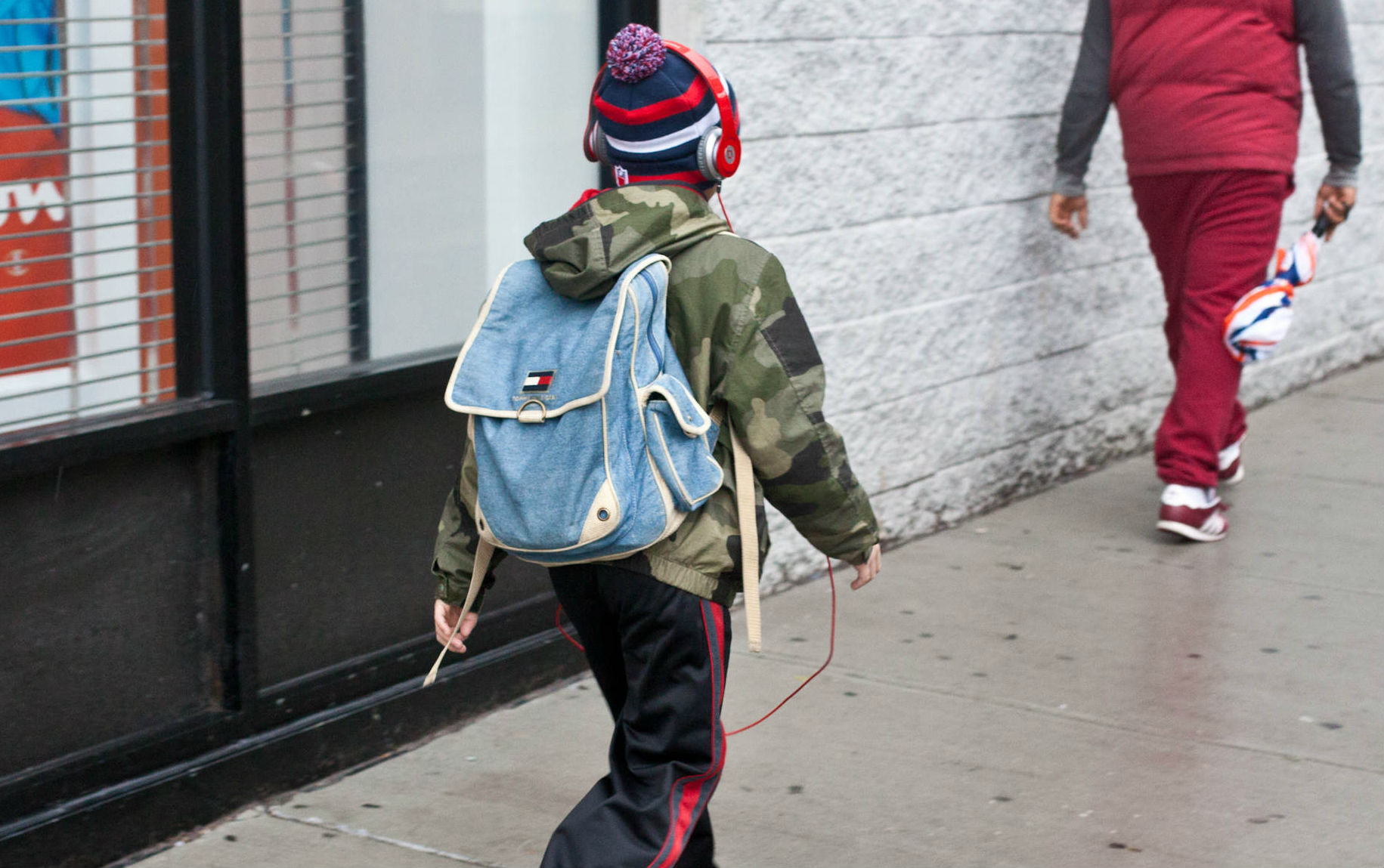 Everyday Health reported that the U.S. Consumer Product Safety Commission recently released a strange and staggering number: emergency rooms treated over five thousand backpack-related injuries in one year alone. As it turns out, wearing a backpack incorrectly or one that is too heavy can cause pain, and overcompensating for that pain, (leaning forward, changing posture, etc.) can actually lead to injury over time. While some in the medical community argue that this number is inflated, it may be helpful to make some adjustments to ensure our kids' safety while they're hauling their textbooks around.
Structure First – When shopping for backpacks, look for those that have a padded back and a plastic frame. This added rigidity provides additional support and better weight distribution.
Get out Your Scales – Once your child is packed up for the day, weigh their bag. It should be no more than 10 – 15 percent of your child's body weight.
Both Straps On – And this is where you must give that talk that while it is definitely "cooler" to wear your backpack on one shoulder, having a hunchback at 25 is indisputably NOT cool. OK, all of our kids are smart enough to know hyperbole when they hear it. But really, two straps are just way safer than one.
Rolling Backpacks – These are definitely a neat alternative to lugging a Jansport around, but if your child's school has a lot of stairs, hoisting the roller up and down steps can be just as hazardous as an incorrectly worn backpack.