Newsletter
Skip to table of contents
Parenting Talks on Tweens and Vaccines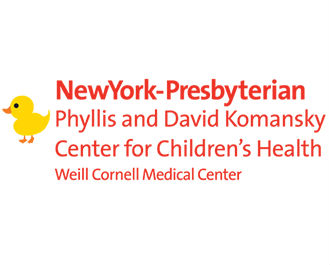 NY Presbyterian has assembled a stellar panel of pediatric psychologists and physicians who will offer up their wide range of expertise at "
Parenting Through the Tween Years
: Rebuilding Resilience an Confidence and Navigating Tough Topics." The talk– and following reception with the experts–will be at The Colony Club, 564 Park Avenue on the evening of April 30th. RSVP by April 23rd at 
maj9105@nyp.org.
Another stormy and relevant parenting topic– vaccinations– will be addressed this coming Friday, April 10th, when a group of Weill Cornell College experts and immunologists present, "
Vaccination: Fact Vs Fear
," on East 69th Street. Renowned speakers bring a range of expertise– from pediatric infectious diseases to adolescent medicine– to a discussion on the science and the fears that have shaped our national conversation on childhood vaccination.
RSVP here. 
As always our tween and teen team at Tribeca Pediatrics is more than happy to address questions with you and any of our doctors welcome open and informed discussion about vaccines for infants and older children.