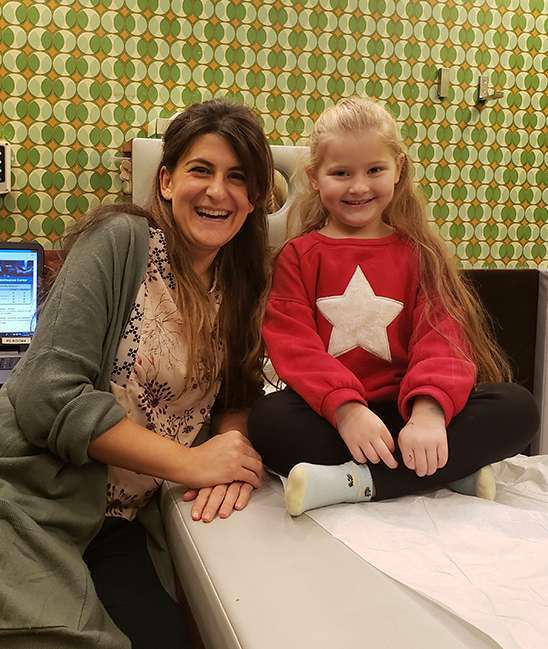 Roxana Baba, MD
-Medical School: Iuliu Hatieganu University of Medicine and Pharmacy, Cluj-Napoca, Romania
-Residency: New York Methodist Hospital, Brooklyn, New York
Q & A with Dr. Roxana Baba
How did you get into pediatrics?
I always knew I wanted to become a doctor, but choosing the specialty was not the straightest path. Working with kids and pediatricians made me realize how wonderful this is and that "this is me!"
Where did you grow up?
I grew up in Cluj-Napoca, Romania.
Where do you live?
I live in Brooklyn.
What do you enjoy most about working in Clinton Hill?
Meeting the kids and their families, and being able to contribute to their well-being and happiness.
What keeps you motivated?
The kids, their smile, and their innocence! Also, knowing that little things can make a big difference.
What do you do for fun?
I love traveling, nature, music, arts, swimming, and skiing.