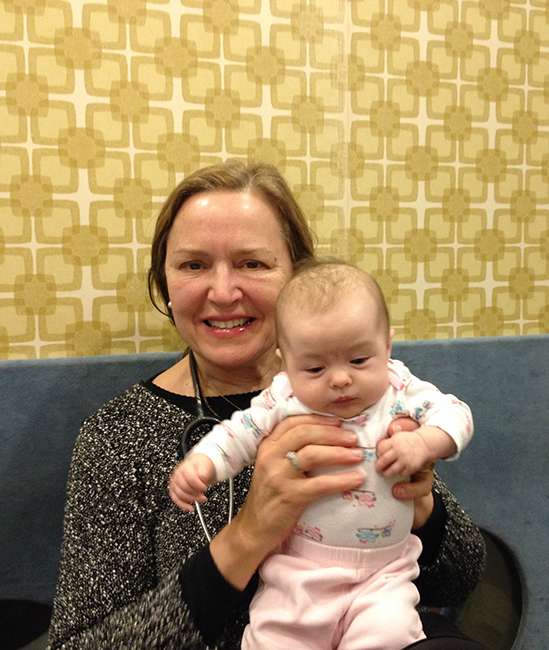 Cathryn Stamatos, MD
-Undergraduate: Smith College, Northampton, MA
-Doctorate: Boston University School of Medicine, Boston, MA
-Medical School: Hahnemann University School of Medicine, Philadelphia, PA
-Residency: Dartmouth-Hitchcock Medical Center, Lebanon, NH
-Second Language: Greek

Q & A with Dr. Cathryn Stamatos

How did you get into pediatrics?
I chose Pediatrics because of my interest in science, medicine, helping children and their families.

Where did you grow up?
Boston, New York, and New Jersey.

Where do you live?
Long Island.

What do you enjoy most about working in Long Island City?
Everything!

What keeps you motivated?
Life!

What do you do for fun?
The list is long.