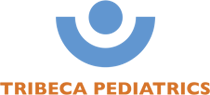 | | | | |
| --- | --- | --- | --- |
| By Tribeca Pediatrics, November 10, 2023 | | Tweet | |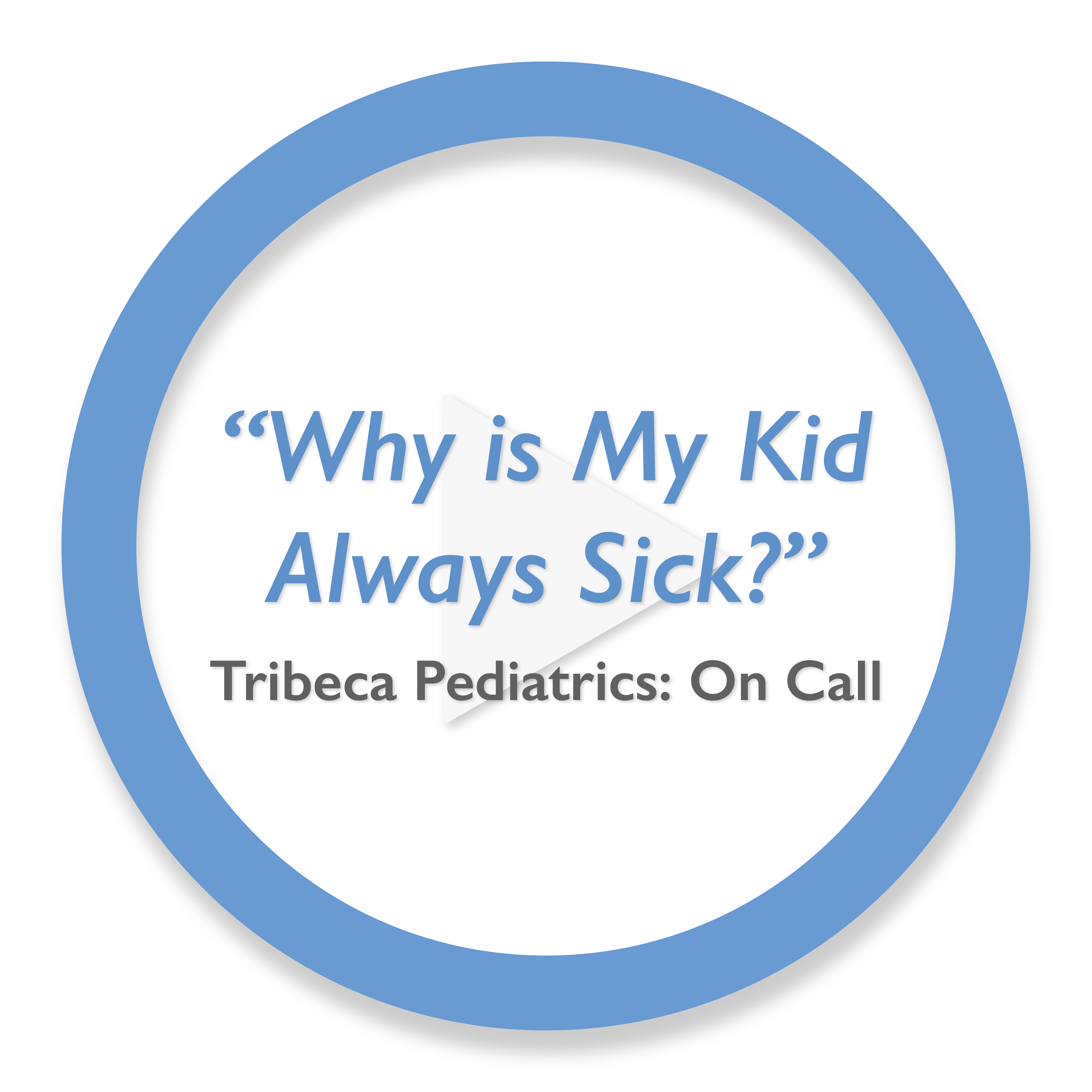 Young children will often catch multiple colds and viruses in quick succession, which can be overwhelming and uncomfortable for them, and for you. Sometimes it seems like as soon as they get better from the last cold, a new cold is just around the corner. Kids will often experience a new viral illness every few weeks, especially during the cold and flu season, and especially in today's post-covid kids, who are exposed to new viruses at daycare and school for the first time. Most of the time, 8-10 colds in a cold and flu season is completely typical, along with all manner of sneezes, coughs, and runny noses. In our newest episode of Tribeca Pediatrics: On Call, Dr. TJ Gold breaks down exactly what symptoms are considered typical, and what symptoms might alert a red flag to a pediatrician.
Dr. Gold also provides guidance on distinguishing between common childhood illnesses and those that require medical attention, offering clarity during the start of this cold season. She discusses why certain medications simply aren't recommended to treat viral illnesses, and how to provide some at-home relief to your kids suffering with excess mucus and congestion. She also offers some practical advice on how to prevent colds, and how to keep the entire family from getting sick when the little ones are cycling through normal viral illnesses.
Click here to listen!