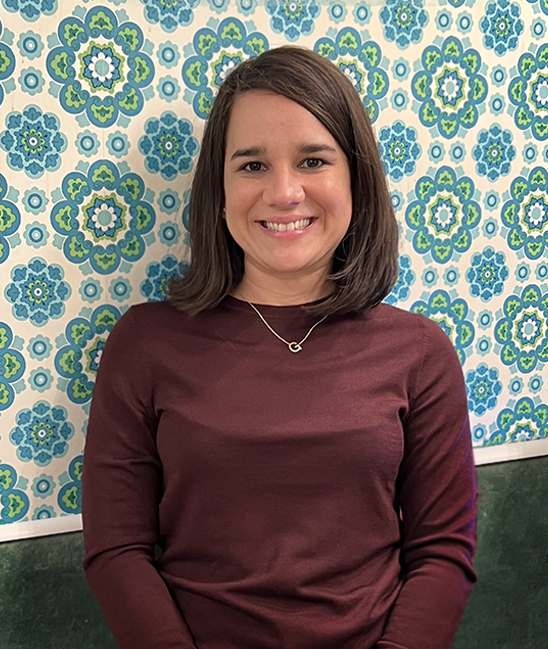 Gabriela Echenique Subervi, MD
-Medical School: Universidad Iberoamericana (UNIBE), Santo Domingo, Dominican Republic
-Residency: Lincoln Medical and Mental Health Center, Bronx, New York
-Languages: English and Spanish

Q & A with Gabriela Echenique Subervi, MD

How did you get into pediatrics?
I knew I wanted to work in Pediatrics since I started my clinical rotations as a medical student. Working with children always brought me particular enjoyment. Children are pure-hearted, honest, loving, and funny. I could never picture myself working with a different population!

Where did you grow up?
I grew up in Santo Domingo, Dominican Republic.

Where do you live?aI live in Long Island City, Queens.

What do you enjoy most about working in your neighborhood office?
Getting to know the neighborhoods' uniquely diverse communities, and becoming closer to the families I serve.

What keeps you motivated?
Being able to contribute to the happiness and well-being of children.

What do you do for fun?
Spending time with my family and friends, and visiting new restaurants in the city are some of my favorite things to do.