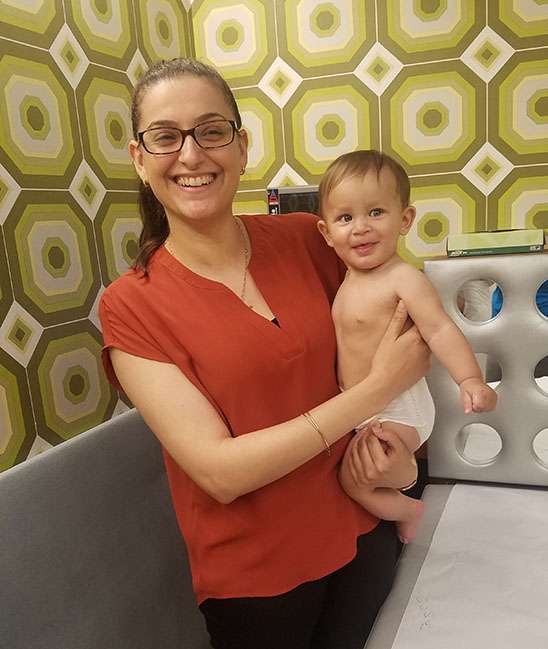 Nancy Yacoub, DO
-Undergraduate: Fordham University, The Bronx, NY
-Medical School: NYIT College of Osteopathic Medicine, Old Westbury, NY
-Residency: Goryeb Children's Hospital, Morristown, NJ

Q & A with Dr. Nancy Yacoub

How did you get into Pediatrics?
Working with pediatric patients just felt right when I first encountered pediatrics while on medical school rotations. One of my favorite things about the field is seeing them grow up!

Where did you grow up?
Brooklyn, NY!

Where do you live?
Cobble Hill, Brooklyn.

What keeps you motivated?
Knowing that families look to their pediatricians for trustworthy medical advice and care. I know that for myself and my family, we look to physicians for the best medical care. This has always motivated me to treat patients and families as my own.

What do you do for fun?
Spend time with my family, friends, read, ice skate and serve the high school youth at my church.