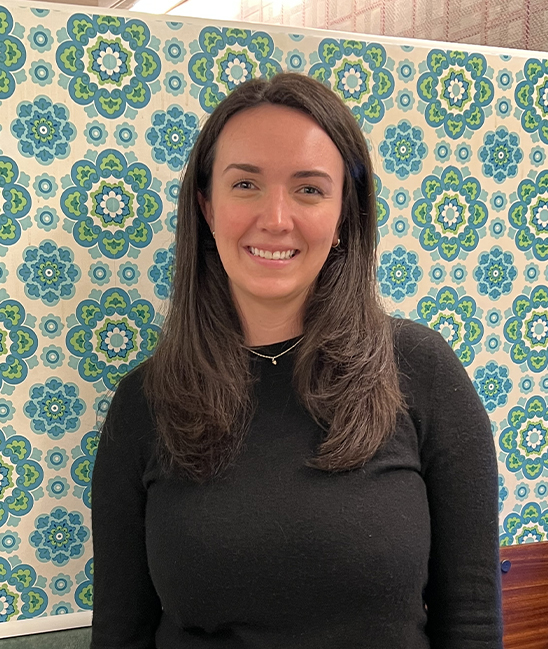 Rachel Filter, DNP
-Undergraduate: Boston University, Boston, MA.
-Nursing School: Columbia University, New York, NY.

Q & A with Rachel Filter, DNP

How did you get into pediatrics?
I have always loved working with children and during my pediatric rotation at nursing school, I knew this was exactly what I wanted to do.

Where did you grow up?
Denver, Colorado

Where do you live?
Prospect Heights, Brooklyn.

What are you looking forward to in your neighborhood office?
I love the sense of community in Bed Stuy, and am looking forward getting to know all my patients and the neighborhood.

What keeps you motivated?
Seeing my patients grow into happy, healthy adults and helping give families the best quality of care that I can.

What do you do for fun?
I enjoy being outside, playing boardgames, and discovering new favorite restaurants with my friends and family.