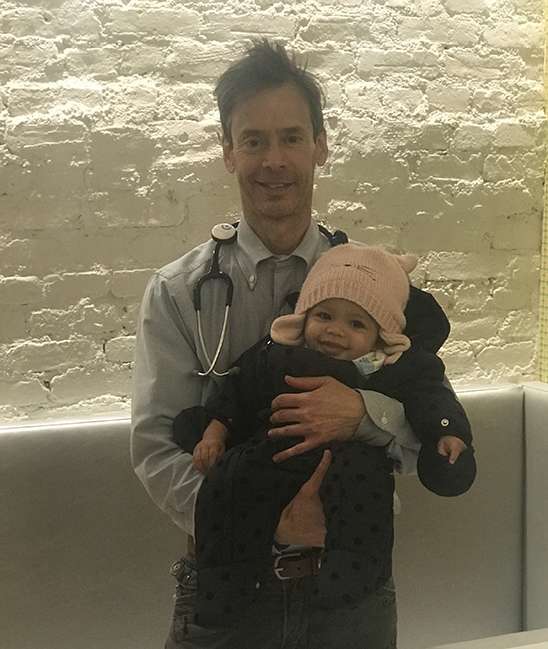 David Ashe, MD
-Undergraduate: Vassar College, Dutchess County, New York
-Medical School: New York Medical College, Valhalla, New York
-Residency: Albert Einstein School of Medicine/Montefiore Medical Center, The Bronx, New York

Q & A with Dr. David Ashe

How did you get into pediatrics?
I loved being a camp counselor in high school, and that is when I decided that I wanted to become a pediatrician.

Where did you grow up?
I grew up in Westchester.

Where do you live?
I live in Briarcliff Manor.

What are you looking forward to in Ardsley?
I look forward to forming new lasting relationships in Ardsley with children and parents; this is the aspect of medicine which is most rewarding for me.

What keeps you motivated?
I'm a very curious person, and this is what motivates me to continue to learn all I can about medicine and people.

What do you do for fun?
When I get a chance, I love to keep up the landscaping around my house, and stay fit at the gym.
array(0) { }