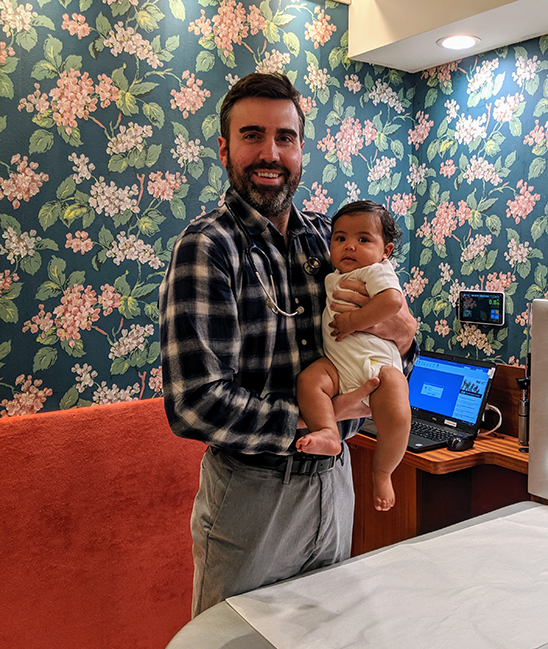 Tim Benik, DO
-Undergraduate Degree: BA in Philosophy and Comparative Religion, Cleveland State University, Cleveland, OH
-Medical School: Lake Erie College of Osteopathic Medicine, Erie, PA
-Residency: University of Toledo Medical College, Toledo, OH

Q & A with Dr. Tim Benik

How did you get into pediatrics?
The innocence and resiliency of children facing health issues are what motivated me to go into pediatrics.

Where did you grow up?
Cleveland, OH.

Where do you live?
I live in Long Island City.

What keeps you motivated?
Being able to provide exceptional care to allow children to grow and experience life in a healthy state.

What do you do for fun?
Play basketball and travel as much as possible.