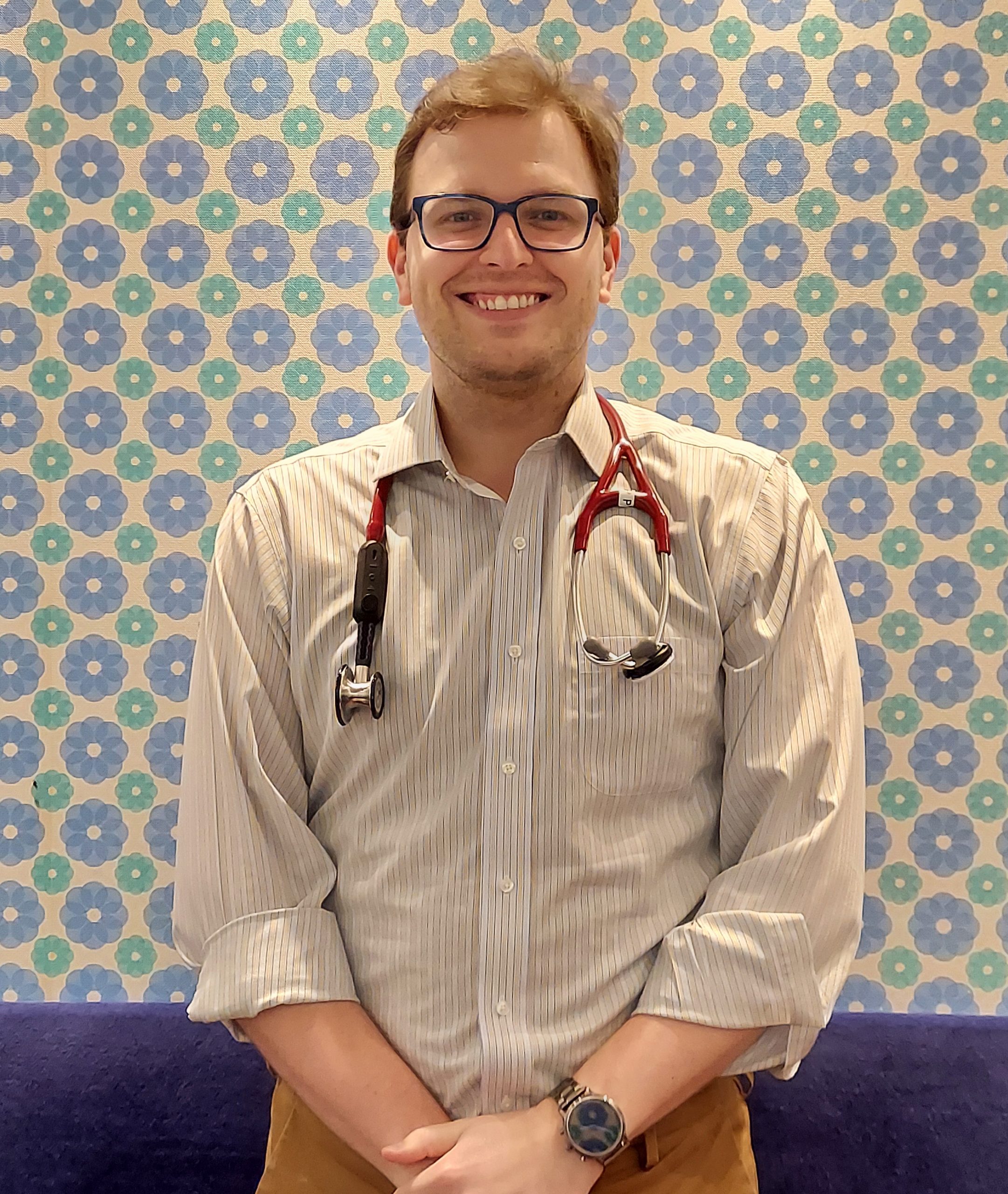 Philip Grebowiec, MD
-Undergraduate: McGill University, Montreal, Canada
-Medical School: Poznan University of Medical Sciences, Poznan, Poland
-Residency: Richmond University Medical Center, Staten Island, NY
-Second Language: Polish

Q & A with Dr. Philip Grebowiec

How did you get into pediatrics?
The most rewarding experiences I had during medical school were when I was working with kids, so it was a natural fit when choosing a specialty.

Where did you grow up?
Queens, NY.

What do you enjoy most about working in your neighborhood office?
The neighborhood is vibrant yet cozy, and I appreciate its strong personality.

What keeps you motivated?
Seeing the smile on a patient's face can turn around even the most difficult of days and keeps me going strong.

What do you do for fun?
I love taking my camera somewhere unfamiliar and simply clicking away. At home, you will find me fine-tuning instant pot recipes.