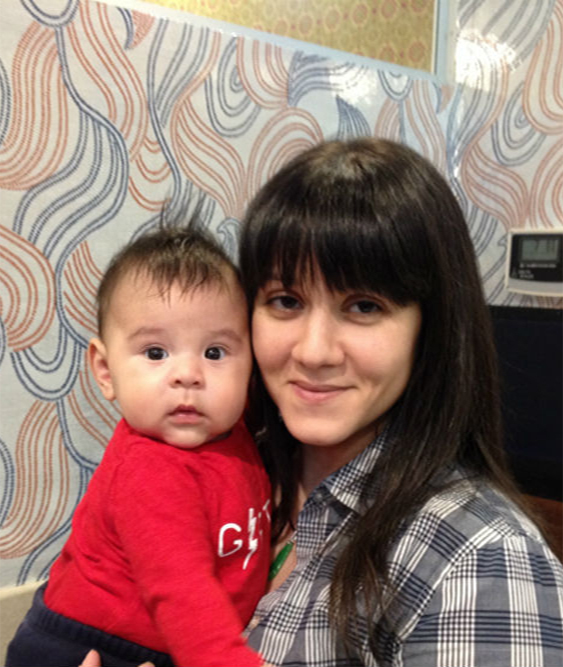 Talia Chao, DO
-Undergraduate: Rutgers University, Camden, NJ
-Medical School: University of Medicine and Dentistry, Stratford, NJ
-Residency: Maimonides Children's Hospital, Brooklyn, NY

Q & A with Dr. Talia Chao

How did you get into pediatrics?
I always intended to have a career helping children. When I discovered my drive for medicine, pediatrics was the only choice.

Where did you grow up?
Southern New Jersey, just outside of Philly.

Where do you live?
Prospect Heights, Brooklyn.

What do you enjoy most about working in Boerum Hill?
Boerum Hill has the loveliest families. The office has been open for many years, and is quite residential. It feels like a small pediatrician's office from my youth.

What keeps you motivated?
My son and my husband. And helping other families through the struggles of raising young children – both small everyday stressors and life changing events.

What do you do for fun?
Explore the world with my son as my guide.