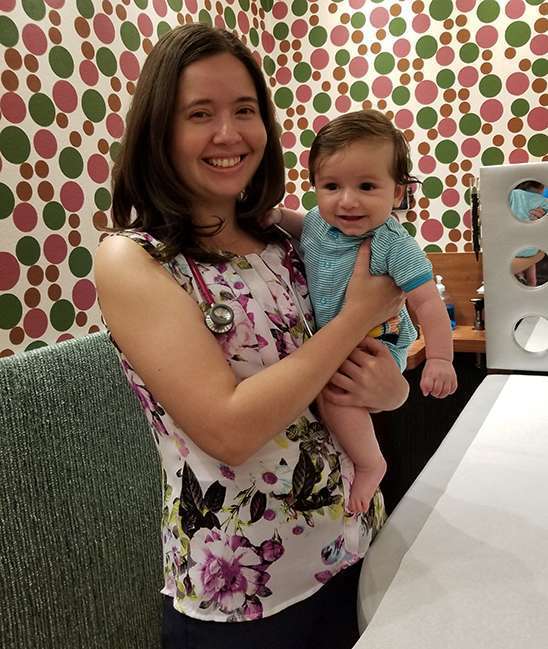 Amanda Ball, MD
-Undergraduate Degree: Wheaton College, Norton, MA
-Medical school: American University of the Caribbean, St Martin
-Residency: Goryeb Children's Hospital, Morristown, NJ
-Second Language: Spanish

Q & A with Dr. Amanda Ball

How did you get into pediatrics?
I was inspired to go into pediatrics by my pediatrician growing up. He was my doctor throughout my childhood and I always loved the idea of being able to follow my patients as they grow.

Where did you grow up?
I grew up in Brooklyn and during the summers spent time with my family in Peru and California.

Where do you live?
Brooklyn, NY.

What do you enjoy most about working in Bushwick?
Working in this diverse community and building relationships with my patients and their families.

What keeps you motivated?
Providing my patients with good quality care based on evidence based recommendations.

What do you do for fun?
I like to read, spend time with family and travel.