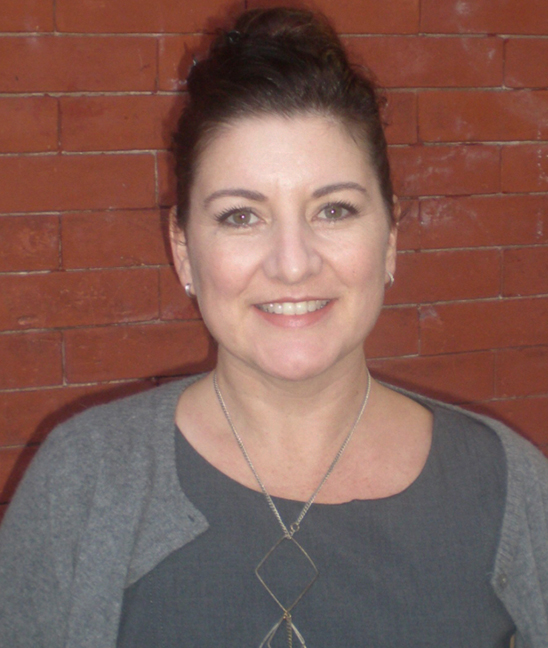 Tricia Jean Gold, MD
-Undergraduate: University of California, Berkeley, CA
-Medical School: Ross University School of Medicine, Portsmouth, Dominica
-Residency: SUNY Downstate Children's Hospital, Brooklyn, NY

Q & A with Dr. TJ Gold

How did you get into pediatrics?
Kids are so much cuter than adults, hands down. I also love the range of medicine from prenatal medicine through adult illnesses. I'm very protective of sick children so I want to figure out what's going on as fast as I can. Children are so resilient even when they are sick, they still shine.

Where did you grow up?
San Francisco, California.

Where do you live?
Park Slope, Brooklyn.

What do you enjoy most about working in Park Slope?
Seeing my little patients everywhere, becoming friends and drinking wine with their moms! Although, the social conversations always dive down into diarrhea at some point!

What keeps you motivated?
Coffee.

What do you do for fun?
Summer weekends going to Fire Island, crazy adventure travel, dinner parties with friends and ocean paddle boarding.