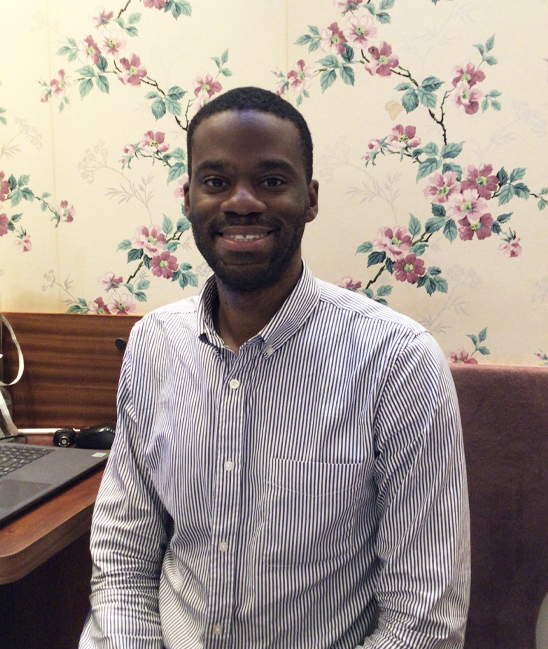 Shane Goda, MD
-Undergraduate: University of Pennsylvania, Philadelphia, PA
-Medical School: Georgetown University School of Medicine, Washington, DC
-Residency: Icahn School of Medicine at Mount Sinai, New York, NY
-Second Languages: Spanish, Haitian Creole

Q & A with Dr. Shane Goda

How did you get into pediatrics?
I've always been passionate about working with children, and I feel primary care is where I could be most impactful.

Where did you grow up?
Newark, NJ

What are you looking forward to in your neighborhood office?
I'm looking forward to meeting the kids, their families, and being a part of such a vibrant community!

What keeps you motivated?
I'm motivated by being able to teach both my patients and their parents, because so much of Pediatrics is education; then, seeing those lessons in practice.

What do you do for fun?
I enjoy live music, traveling, sports, and eating all the foods.