Your Office


Monday8:30 AM – 6:30 PM
Tuesday8:30 AM – 6:30 PM
Wednesday8:30 AM – 5:00 PM
Thursday8:30 AM – 6:30 PM
Friday9:00 AM – 6:00 PM
SaturdayClosed
SundayClosed
364 8th avenue
New York, NY

The TeamThe Best Pediatricians
in Chelsea
Sara Sloane, PNP
Allison Ostrow, MD
Danijela Kero, DO
Maja Castillo, MD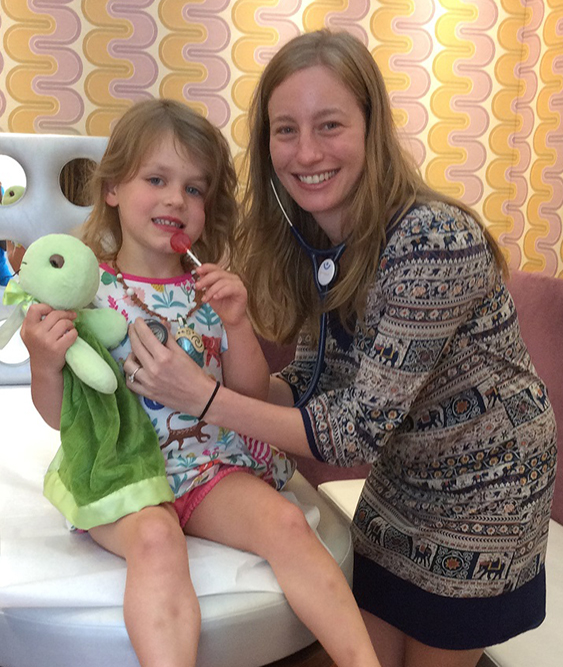 Sara Sloane, PNP
-Undergraduate: Long Island University, Brooklyn, NY
-Graduate: New York University, New York, NY

Sara Sloane is a Certified Pediatric Nurse Practitioner and completed her Masters in Nursing at NYU. She was born and raised in New York City. Sara joined Tribeca Pediatrics in 2013 to lead our clinical quality control projects along with designing the Babycare class curriculum for Pregnancy & Parenting.

Get In Touch
Contact Us
Main Office
11 Park Place
New York, NY 10007