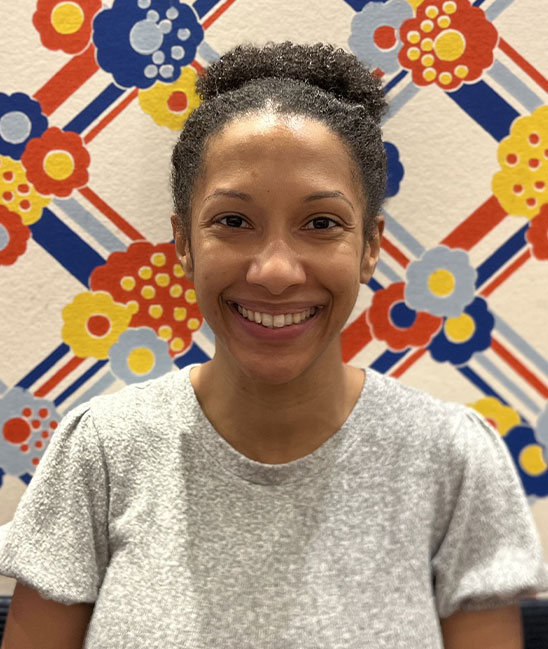 Denisse Reyes, MD
-Undergraduate: Rutgers University, New Brunswick, New Jersey.
-Medical School: Rutgers-New Jersey Medical School, New Brunswick, New Jersey.
-Residency: Stony Brook Children's Hospital, Stony Brook, New York.
-Additional Languages: Spanish

Q & A with Dr. Denisse Reyes

How did you get into pediatrics?
I've always enjoyed spending time with children so once I decided to go into medicine, the choice of speciality was simple

Where did you grow up?
New Jersey.

What keeps you motivated?
Getting to know my patient's family and working together to help their child grow and thrive.

What do you do for fun?
Travel, eat delicious food, watch sports, spend time with friends and family.