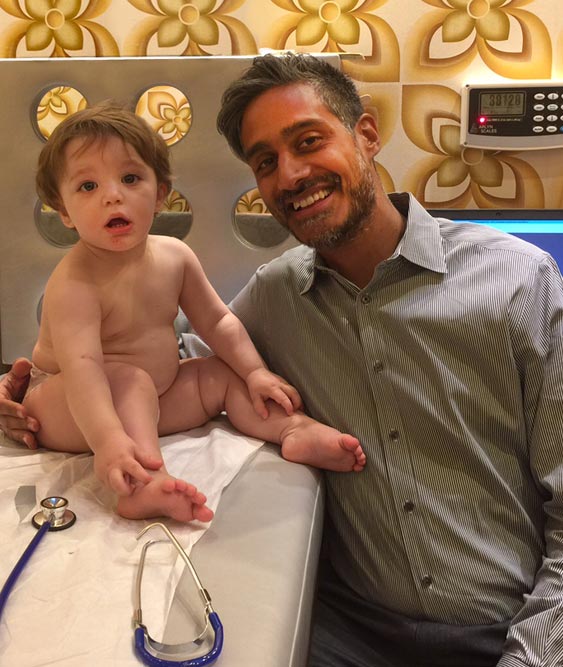 Ajay Mirani, MD
-Undergraduate: Johns Hopkins University, Baltimore, MD
-Medical School: Temple University School of Medicine, Philadelphia, PA
-Residency: Robert Wood Johnson University Hospital, New Brunswick, NJ
-Second Language: Gujrati

Q & A with Dr. Ajay Mirani

How did you get into pediatrics?
I've always had a passion for working with children and helping them thrive.

Where did you grow up?
Pittsburgh, PA.

Where do you live?
New York City.

What do you enjoy most about working in your neighborhood office?
Experiencing the vibrant sense of community.

What keeps you motivated?
My family, as well as my patients and their families.

What do you do for fun?
Travel, beach time, run outdoors and cook.