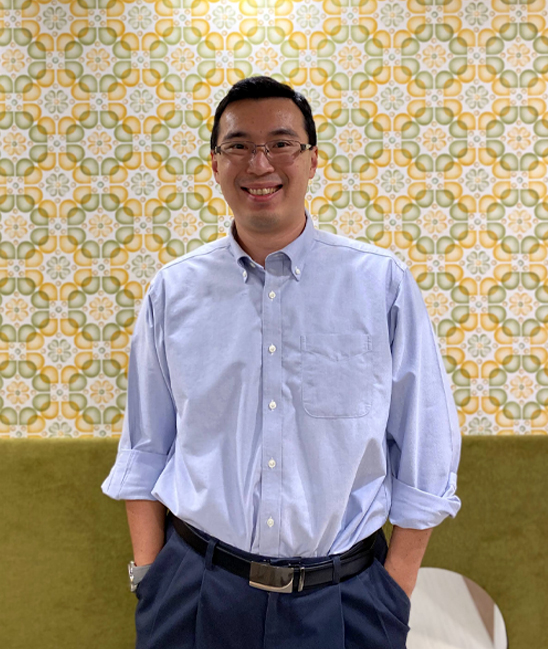 George Chai, MD
Dr. George Chai is the founder of Hand in Hand Pediatrics, which joined Tribeca Pediatrics in Fall 2022!
-Undergraduate: Sophie Davis School of Biomedical Education, New York, NY.
-Medical School: SUNY Upstate Medical University, Syracuse, NY.
-Residency: Maimonides Infants and Children's Hospital of Brooklyn, Brooklyn, NY.
-Additional Languages: Mandarin, Taiwanese

Q & A with Dr. George Chai

How did you get into pediatrics?
It has always been a pleasure growing up with and knowing each child and family. It is like having an extended family within the community.

Where did you grow up?
I grew up in the city in Ridgewood, Queens.

Where do you live?
I currently live in Tenafly, New Jersey.

What do you enjoy most about working in your neighborhood office?
The families and patients grow along with me. I feel we are all going through parenthood together.

What keeps you motivated?
Watching the kids grow up healthy and happy. Especially if they tell me they are going to be a pediatrician.

What do you do for fun?
I enjoy hiking, camping, and reading.