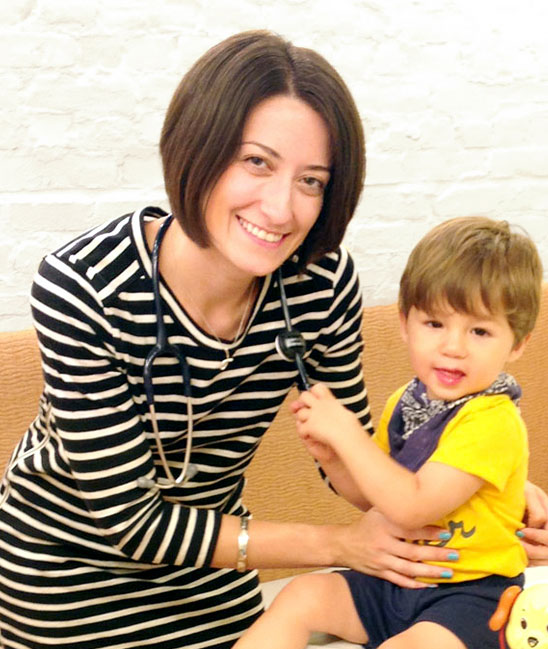 Jessica George, MD
-Undergraduate: Princeton University, Princeton, NJ
-Medical School: School of Medicine University at Buffalo, Buffalo, NY
-Residency: Morgan Stanley Children's Hospital, New York, NY

Q & A with Dr. Jessica George

How did you get into pediatrics?
Pediatrics was my favorite clinical rotation in medical school. I love taking care of children and helping them grow into healthy adults! Being around kids makes each day fun and rewarding.

Where did you grow up?
Buffalo, NY.

Where do you live?
Bed-Stuy, Brooklyn.

What do you enjoy most about working in your neighborhood office?
I love watching my patients grow and seeing their personalities develop. It's such a privilege to be a part of nurturing children into healthy, successful adults. Seeing my patients and their families around the neighborhood and being part of their community is very special.

What keeps you motivated?
The smiles on both parents' and patients' faces when they've been taken care of well!

What do you do for fun?
I love spending time with my family especially my favorite person, my daughter, Eleanor. I enjoy exploring our neighborhood most weekends- especially all the delicious food it has to offer.