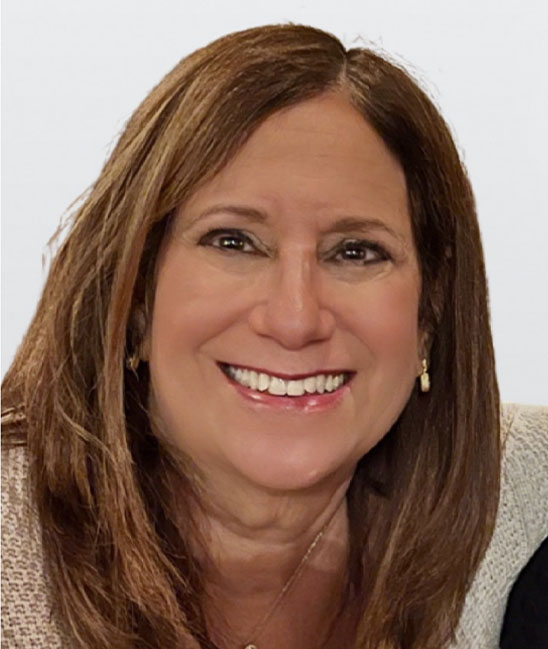 Barbara Ehrenreich, PNP
-Undergraduate: Binghamton University, Binghamton, NY.
-Graduate School: Columbia University, New York, NY.

Q & A with Barbara Erenreich

How did you get into pediatrics?
I have always loved working with children.

Where did you grow up?
Queens, New York.

Where do you live?
Westchester County, NY.

What do you enjoy most about working in your neighborhood office?
I enjoy getting to know the children and families that are in my community and the ability to provide care for those families.

What keeps you motivated?
I love to constantly learn. I enjoy not only caring for patients and their families, but learning and growing with them.

What do you do for fun?
I love to exercise, spend time with friends, travel, and attend Broadway shows.