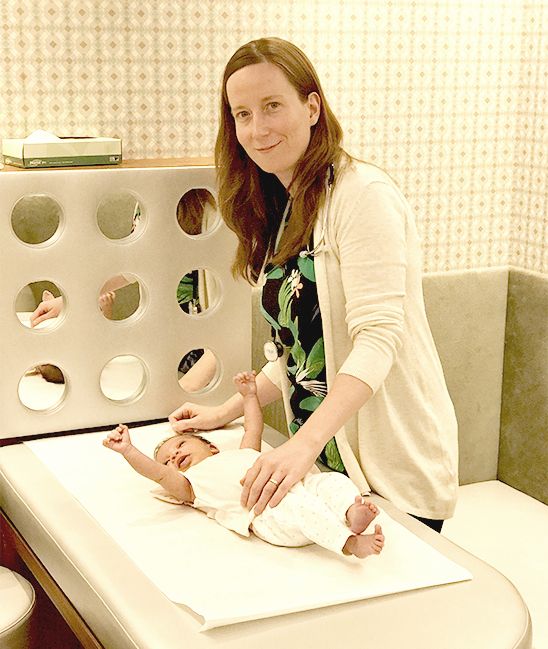 Antje Feder, MD
-Medical School: University Essen-Duisburg, Germany
-Residency: Elisabeth Krankenhaus Essen, Germany
-Residency: Bronx Lebanon Hospital, Bronx, New York
-Second Language: German

Q & A with Dr. Antje Feder

How did you get into pediatrics?
I always wanted to be an old school country doctor. When I was in my pediatric rotation in medical school it was an amazing experience. I would say pediatrics found me.

Where did you grow up?
I grew up in Germany, in a city called Essen.

Where do you live?
I live in Manhattan with my husband and my two children.

What do you enjoy most about working in your neighborhood office?
I enjoy following children from when they're newborns to adulthood and becoming part of their lives. Working here lets me become part of the community and the larger family.

What keeps you motivated?
Getting to know my patients and being able to support their families through parenting and health questions keeps me motivated. Seeing my patients' little smiles and getting their friendly waves is so rewarding.

What do you do for fun?
I love playing board games with my friends and family, and having crazy adventures with my children. I also used to be an Irish dancer and still enjoy music and dance.