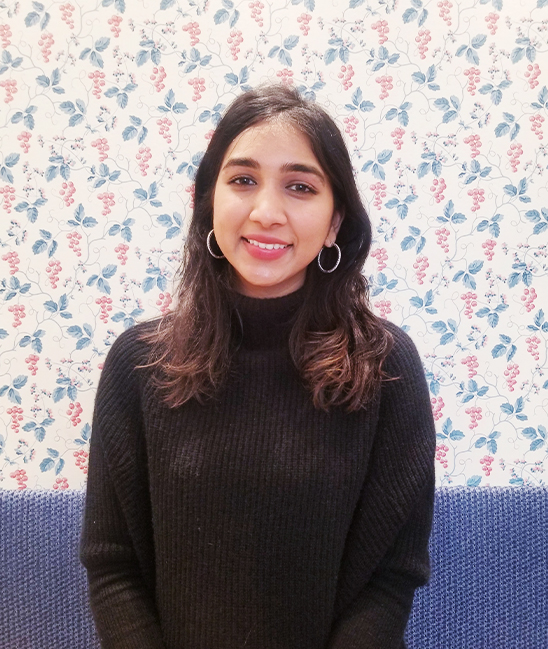 Ruchi Agarwal, MD
-Undergraduate: Drexel University, Philadelphia, PA
-Medical School: Drexel College of Medicine, Philadelphia, PA
-Residency: Children's Hospital of Richmond at VCU, Virginia
-Second Languages: Hindi

Q & A with Dr. Ruchi Agarwal

How did you get into pediatrics?
It was during medical school that I realized I wanted to take the path of pediatrics as I loved taking care of babies. From there, observing the development of infants and children inspired me to become a pediatrician. I love how resilient and healthy kids are and am truly passionate about providing them preventative/holistic care at an early age and as they grow into teenagers, so they can have a healthy and bright future!

Where did you grow up?
I grew up in Northern Virginia, which is just outside of Washington DC.

Where do you live?
Recently moved to Jersey City.
What are you looking forward to in your neighborhood office?
I'm excited to work with a diverse community and supporting families with care who come to the neighborhood office.

What keeps you motivated?
To make a positive difference in the lives around me and empower the families I work with to make healthy choices so their kids can live in a nurturing environment. Most of all the smiles of the families I work with, especially the babies!

What do you do for fun?
Anything creative such as painting or baking desserts. I also love to explore new cities and travel with my husband along with having a relaxing time with my family. Gardening and yoga are my favorites as I get to spend time with nature!