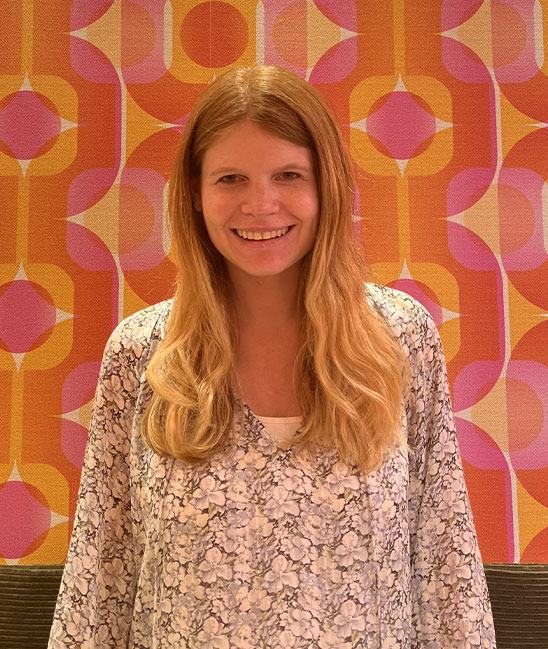 Michelle Bogdan, MD
-Undergraduate: Penn State University, Centre County, Pennsylvania.
-Medical School: Medical University of the Americas, Camps Charlestown, Nevis, St. Kitts & Nevis.
-Residency: New York-Presbyterian Brooklyn Methodist Hospital, Brooklyn, New York.

Q & A with Michelle Bogdan, MD

How did you get into pediatrics?
Growing up I have always wanted to become a pediatrician. It is extremely rewarding to work with children and advocate for healthy lifestyles for my patients. I love being able to educate families and support children as they grow and develop.

Where did you grow up?
Long Island, New York.
Where do you live?
Brooklyn, New York.

What keeps you motivated?
Connecting with families and putting a smile on my patients' faces as they feel better.

What do you do for fun?
I love to run, read books, attend Broadway shows, and spend time with family and friends.