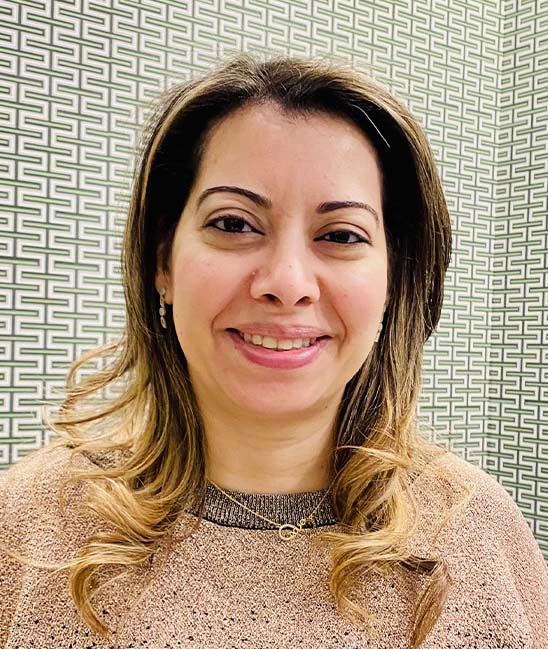 Neveen Asaad, MD
-Undergraduate: Beni Suef University, Egypt.
-Medical School: Beni Suef University, Egypt.
-Residency: Richmond University Medical Center, Staten Island, NY.
-Additional Languages: Arabic.

Q & A with Dr. Neveen Asaad

How did you get into pediatrics?
I simply love helping children. As a young medical student I developed ways to interact with patients, especially children, and understand their concern. I learned the importance of empathy and compassion for children with illness, which makes a significant difference in patient outcome.

Where did you grow up?
I grew up in Egypt.

Where do you live?
I live in Linden, NJ.

What do you enjoy most about working in your neighborhood office?
Spending less time in commuting, which allows me to be more productive at work, and have more time to spend with my family at the end of the day as well.

What keeps you motivated?
Providing support to my patients and their families, continuous learning, working in supportive environment, and achieving my daily goals at work.

What do you do for fun?
Spending time with my family, do shopping, and I like to cook in my free time.