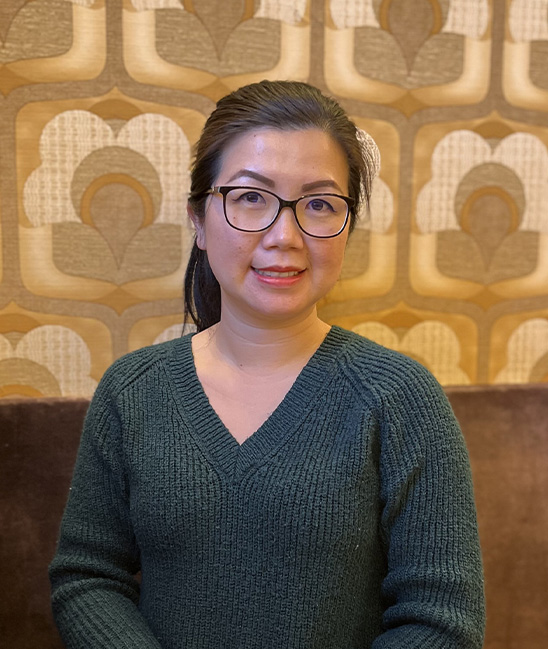 Merly Contratto, MD
-Undergraduate: SMA Negeri 1 Kota Jambi, Jambi, Indonesia.
-Medical School: Tarumanagara University, West Jakarta, Indonesia.
-Residency: BronxCare Health System, Bronx, NY.
-Additional Languages: Indonesian

Q & A with Dr. Merly Contratto

How did you get into pediatrics?
I love taking care of children!

Where did you grow up?
I grew up in Indonesia.

Where do you live?
I live in Bayside, Queens.

What do you enjoy most about working in your neighborhood office?
I love the community where I work with diversity.

What keeps you motivated?
My family and the encouragement of my friends.

What do you do for fun?
Cooking, playing with daughter, hiking, traveling.