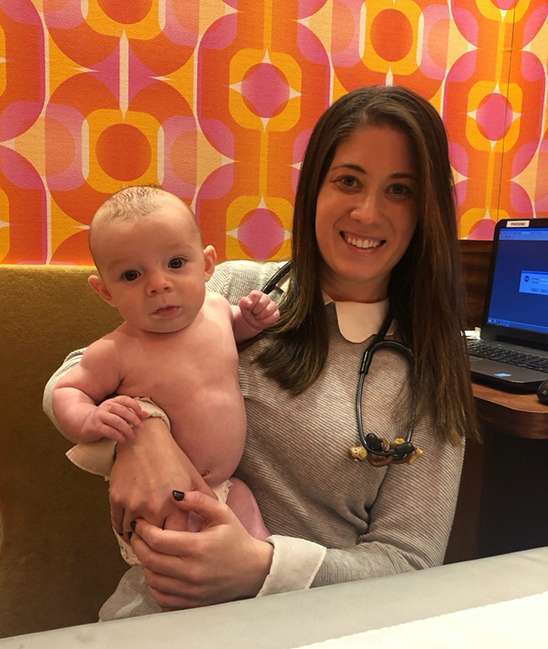 Selena Levine, DO
-Undergraduate: University of Pennsylvania, Philadelphia, PA
-Medical School: New York College of Osteopathic Medicine, New York City, NY
-Residency: UCONN Connecticut Children's Medical Center, Hartford, CT

Q & A with Dr. Selena Levine

How did you get into pediatrics?
When I was little I always loved going to my pediatrician and from a young age decided I wanted to be one as well. I am a big kid at heart, so working with kids and their families is a dream come true!

Where did you grow up?
Woodmere, New York

Where do you live?
I currently live in Manhattan.

What are you looking forward to when practicing in Park Slope?
I'm looking forward to getting to know the Park Slope neighborhood and families. I hope to learn and grow alongside all of my patients.

What keeps you motivated?
My quest for knowledge, caring for my patients and their families, and the love of my family.

What do you do for fun?
Spinning, tennis, spending time with my (very adorable) rescue cockapoo, as well as cooking and traveling!