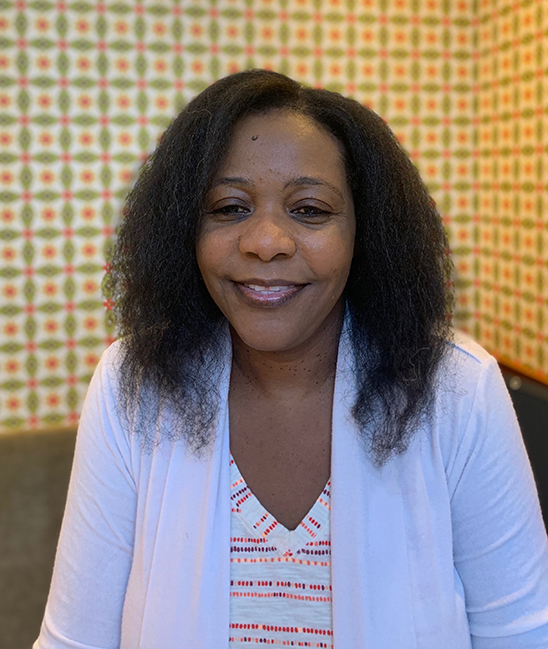 Miole Pierre Pigeot, MD
-Medical School: School of Medicine of the State University of Haiti, Port-au-Prince, Haiti
-Residency: State University Hospital of Haiti; Port-au-Prince, Haiti
-Residency: Richmond University Medical Center, Staten Island, New York
-Second Languages: French, Haitian Creole

Q & A with Dr. Miole Pierre Pigeot

How did you get into pediatrics?
Working with children has always been a passion of mine. Children embody all of the characteristics that I admire. They are kindhearted, energetic, and genuine. At a young age, I worked with and cared for the children in my church and was able to establish myself as a mentor to some of the youth in my community. This life-long dedication to ensuring the wellbeing of children gives me a strong sense of purpose and continues to fuel my already strong desire to advocate for them in every way possible.

Where did you grow up?
Port-au-Prince, Haiti.

Where do you live?
Brooklyn, New York.

What do you enjoy most about working in your neighborhood office?
Building great relationships with my patients and their families, as well as working together as a team to provide excellent care.

What keeps you motivated?
My faith, my family, and having the opportunity to improve my patient's health and well-being.

What do you do for fun?
I love spending time with my family. I enjoy cooking, reading, and traveling to my native country.