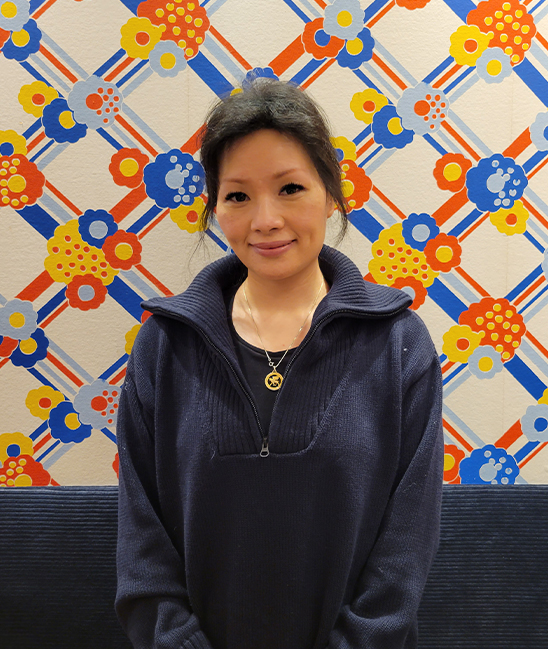 Tyan Chow, PNP
-Undergraduate: Adelphi University, Long Island, NY.
-Graduate School: New York University, New York, NY.
-Additional Languages: Chinese – Mandarin, Taiwanese, Cantonese

Q & A with Tyan Chow, PNP

How did you get into pediatrics?
I've always known I wanted to work with children. It was during my undergrad rotation in Pediatrics, I realized that children are a vulnerable population that need strong advocates since most are not able to speak up for themselves. I wanted to be in a positive to be in a positive to help not only the children but parents as well.

Where did you grow up?
Flushing, New York

Where do you live?
Fresh Meadows, New York

What are you looking forward to in your neighborhood office?
All the dining options!

What keeps you motivated?
My family, friends and my patients.

What do you do for fun?
Traveling, hiking, working out, eating, photography, spending time with my family and friends.