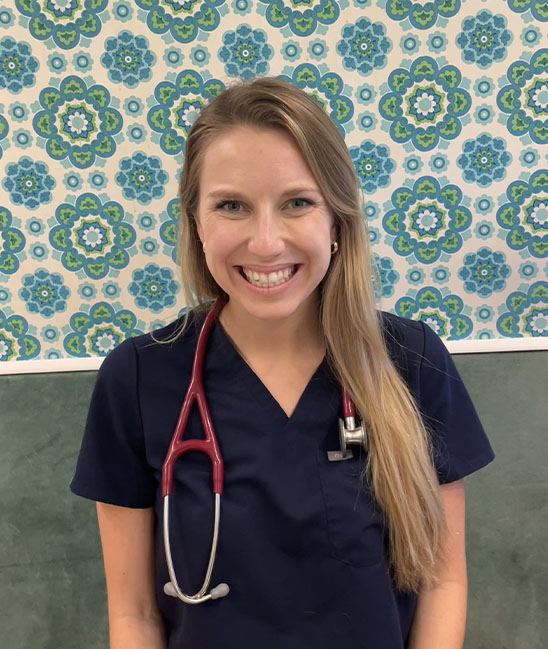 McKenzie Clark, PNP
-Undergraduate: Emory University, Atlanta, GA.
-Graduate School: Emory University, Atlanta, GA.

Q & A with Mckenzie Clark

How did you get into pediatrics?
I have always had a passion for working with children and knew pediatrics was the perfect fit for me. Having the opportunity to build relationships with families and children and watch them grow is such a privilege.

Where did you grow up?
Sarasota, Florida.

Where do you live?
I live in Long Island City.

What are you looking forward to in your neighborhood office?
I'm most excited about getting to know the patients, families, and the neighborhood!

What keeps you motivated?
The kids! Watching them grow and thrive is just the best.

What do you do for fun?
I love traveling and exploring new places, the beach, watching any sporting event, and spending time with family and my dog!