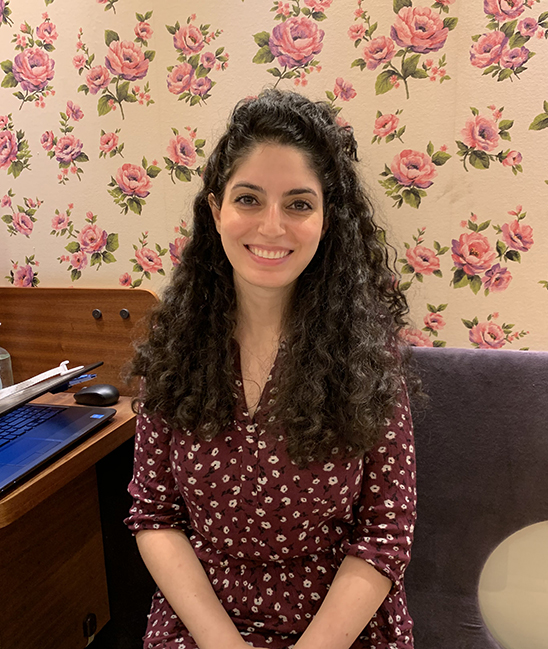 Dina Golfeiz, MD
-Undergraduate Degree: Yeshiva University, New York, NY
-Medical School: Albert Einstein College of Medicine, Bronx, NY
-Residency: The Children's Hospital at Montefiore, Bronx, NY

Q & A with Dr. Dina Golfeiz

How did you get into pediatrics?
I consider pediatrics a calling. I went to medical school to become a pediatrician! I love working with kids and cannot imagine doing anything else!

Where did you grow up?
Baltimore, MD.

What do you enjoy most about working in your neighborhood office?
Living in New York for over a decade, I love exploring new neighborhoods. I'm really excited to get to know this neighborhood and community better!

What keeps you motivated?
Watching my patients grow over time and the opportunity to develop long-term relationships with families!

What do you do for fun?
I love spending time with friends and family, reading, and enjoying the outdoors.