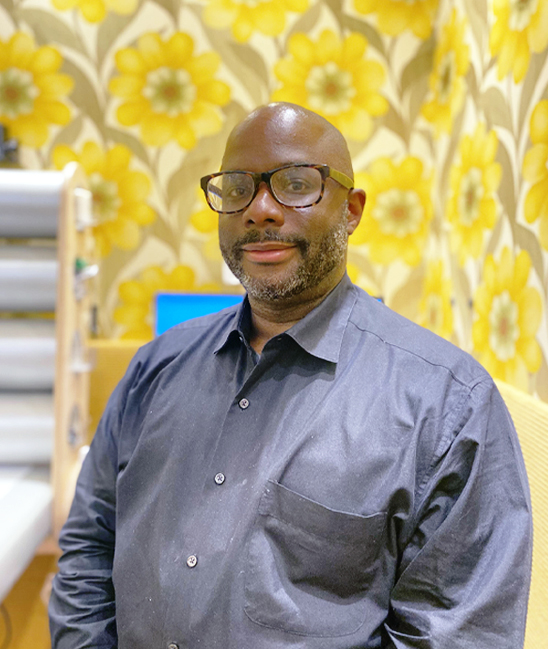 Jamal Harris, MD
-Undergraduate: University of Pennsylvania, Philadelphia, PA
-Medical School: Harvard Medical School, Boston, MA
-Residency: Children's Hospital at Montefiore, Bronx, NY

Q & A with Dr. Jamal Harris

How did you get into pediatrics?
I entered medical school sure that I wanted to be a pediatrician. I spent my teenage years caring for children at my families daycare center, and always enjoyed caring for children.

Where did you grow up?
I grew up in Piscataway, NJ where I lived until I graduated from high school.

What are you looking forward to in your neighborhood office?
I love the opportunity to be a medical provider close to the community in which I live.

What keeps you motivated?
Supporting children and families in maintaining health.

What do you do for fun?
I read and hang out with my two children.