Your Office


Monday8:30 AM – 6:00 PM
Tuesday8:20 AM – 5:00 PM
Wednesday8:00 AM – 5:00 PM
Thursday8:30 AM – 5:00 PM
Friday8:30 AM – 6:00 PM
SaturdayClosed
SundayClosed
212 Berry St
Brooklyn, NY

The TeamThe Best Pediatricians
in Williamsburg
Wendy Johnson, MD
Teresa Carson, MD
Adam Zaentz, MD
Brigitte Newman, MD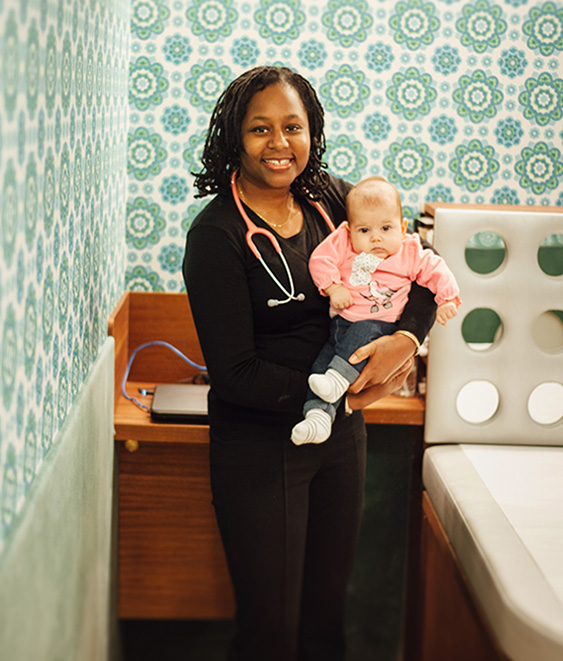 Wendy Johnson, MD
-Undergraduate: Spelman College, Atlanta, GA
-Graduate: Harvard T.H. Chan School of Public Health, Boston, MA
-Medical School: University of Maryland School of Medicine, Baltimore, MD
-Residency: New York University, New York, NY

When Wendy isn't taking care of our little ones, she is either reading or traveling. In addition to medical school, she also completed a masters in Public Health at Harvard.

Get In Touch
Contact Us
Main Office
11 Park Place
New York, NY 10007