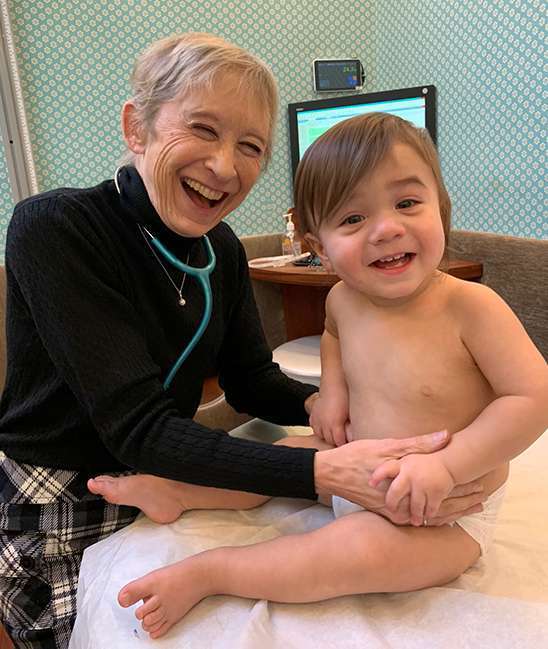 Teresa Carson, MD
-Undergraduate: Marywood College, Scranton, PA
-Graduate School: Fordham University, The Bronx, NY
-Medical School: Jefferson Medical College, Philadelphia, PA
-Residency: Children's Hospital of Buffalo, Buffalo, NY

Q & A with Dr. Teresa Carson

How did you get into pediatrics?
I really enjoyed my pediatric rotation in medical school, working with the families and patients. Something just clicked!

Where did you grow up?
In the Pocono Mountains of Pennsylvania.

Where do you live?
In Park Slope- brownstone Brooklyn at its best! There is so much to see and do, and quiet areas as well.

What do you enjoy most about working in Williamsburg?
Continuing to try to provide the best care for all our patients.

What keeps you motivated?
There is something to learn every day!

What do you do for fun?
I read, travel, attend cultural events, listen to music, and enjoy long walks to explore the city or the country.