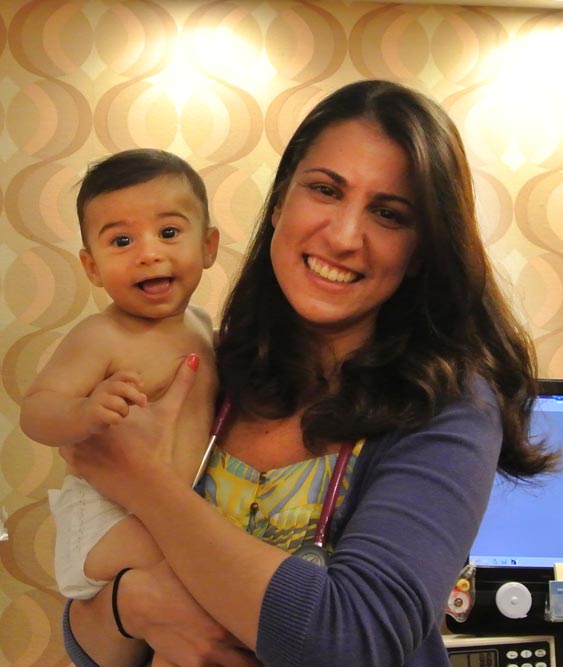 Danijela Kero, DO
-Undergraduate: Fordham University Lincoln Center, New York, NY
-Medical School: NY Institute of Technology College of Osteopathic Medicine, Old Westbury, NY
-Residency: Maimonides Medical Center, Brooklyn, NY
-Second Languages: Croatian

Q & A with Dr. Danijela Kero

How did you get into Pediatrics?
I always knew I wanted to be a pediatrician! My mom says I insisted I would be a doctor from a very early age.

Where did you grow up?
New York City.

Where do you live?
New York City.

What do you enjoy most about working in your neighborhood office?
Making lasting and trusting relationships with my patients.

What keeps you motivated?
The kids! A smile from one of my patients helps me remember why I went into medicine.

What do you do for fun?
I love to travel!