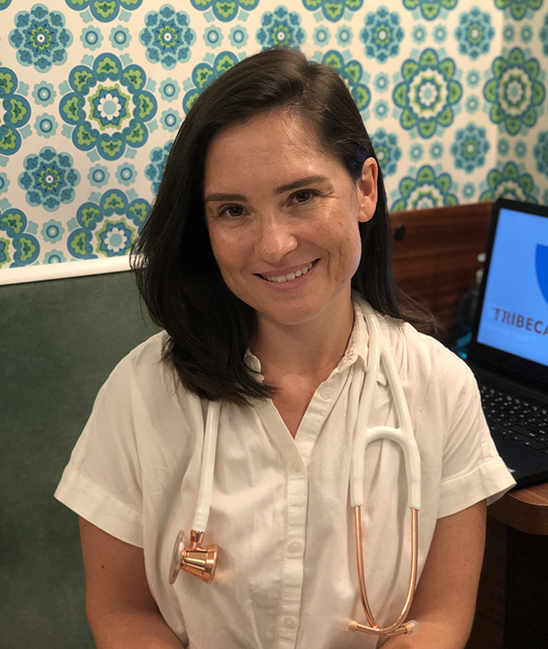 Devin Grupe, MD
-Undergraduate: Cornell University, Ithaca, NY
-Medical School: SUNY Downstate College of Medicine, Brooklyn, NY
-Residency: Children's Hospital at Montefiore, The Bronx, NY

Q & A with Dr. Devin Grupe

How did you get into pediatrics?
Growing up I absolutely loved my pediatrician and thought she was the coolest person ever! And I knew pretty early on that I wanted to work with kids and families. While in medical school this sentiment was solidified as my pediatric rotation was by far my favorite—and the most fun! The opportunity it offers to develop relationships with families and help kids grow into the healthiest humans they can be is pretty rewarding, to say the least.

Where did you grow up?
I grew up in Newport Beach, California.

What are you looking forward to in your neighborhood office?
Creating relationships with families and striving to leave a positive impact on the surrounding community.

What keeps you motivated?
Connecting with my patients and their families and getting to watch my patients grow up healthy and happy!

What do you do for fun?
I love cooking, yoga, traveling, reading, being in the great outdoors, and hanging out with my friends and family!