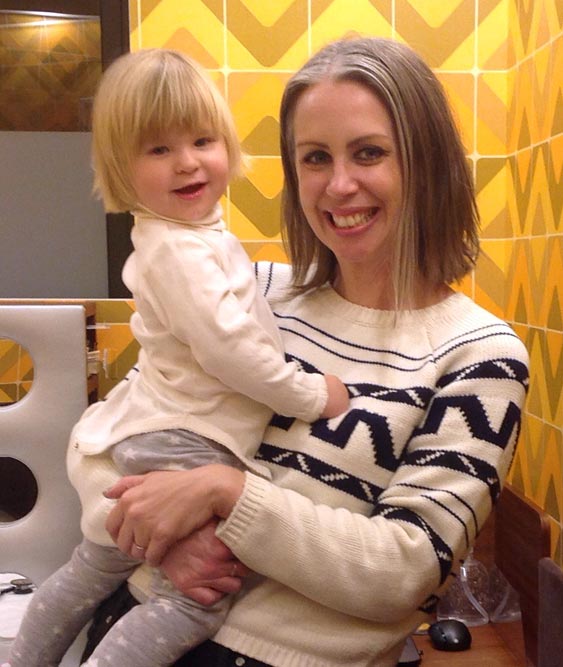 Kelly Covel, PNP
-Undergraduate: Columbia University, New York, NY
-Graduate: Columbia University, New York, NY

Q & A with Kelly Covel, PNP

How did you get into pediatrics?
After college I spent several years working in an academic research lab studying childhood leukemia. I felt rather isolated in the lab and wanted to work with people on the frontlines of medicine. Kids are my favorite people so I decided to go back to school for pediatrics. Best decision I've ever made!

Where did you grow up?
I grew up just outside of Syracuse, NY. Snow capital of the U.S.

Where do you live?
I live in Williamsburg with my husband Dan and our two dogs, Olive and Lucy.

What do you enjoy most about working in Long Island City?
Before working here, I never really visited Queens so it's been nice to get to know a different part of the city. And I love all my kiddos here!

What keeps you motivated?
Coffee and carbohydrates.

What do you do for fun?
I like to cook (I have a ridiculous cookbook collection), travel, brunch with friends, explore new neighborhoods with my husband, and I love anything on the water – being a beach bum, swimming, and boating.