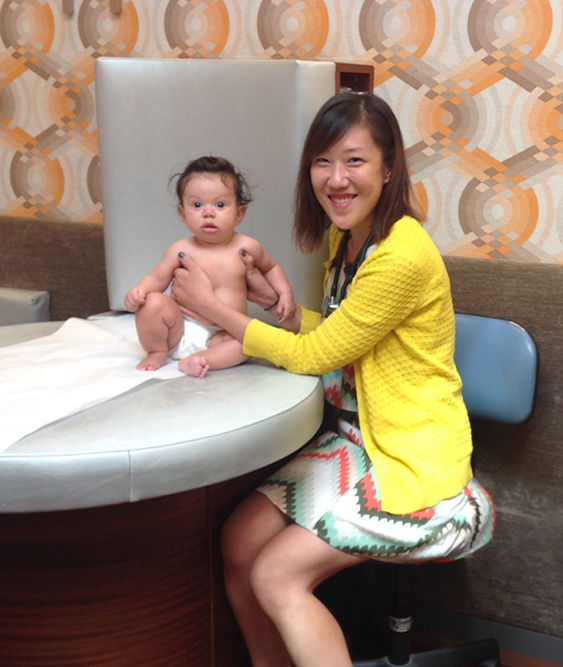 Kristen Hong, MD
-Undergraduate: Cornell University, New York, NY
-Medical School: School of Medicine University at Buffalo, Buffalo, NY
-Residency: New York University Langone, New York, NY
-Second Language: Spanish, Korean

Q & A with Dr. Kristen Hong

How did you get into pediatrics?
Unexpectedly my favorite rotation in medical school. Medicine can be pretty sobering, and in pediatrics you're guaranteed at least one patient every day who will make you smile or laugh.

Where did you grow up?
Long Island.

Where do you live?
Upper West Side.

What do you enjoy most about working in Prospect Heights?
It's at a great intersection of different neighborhoods, but still maintains a nice sense of community.

What keeps you motivated?
My patients and their families.

What do you do for fun?
Yoga, cooking/baking, exploring farmer's markets and the NYC food scene.