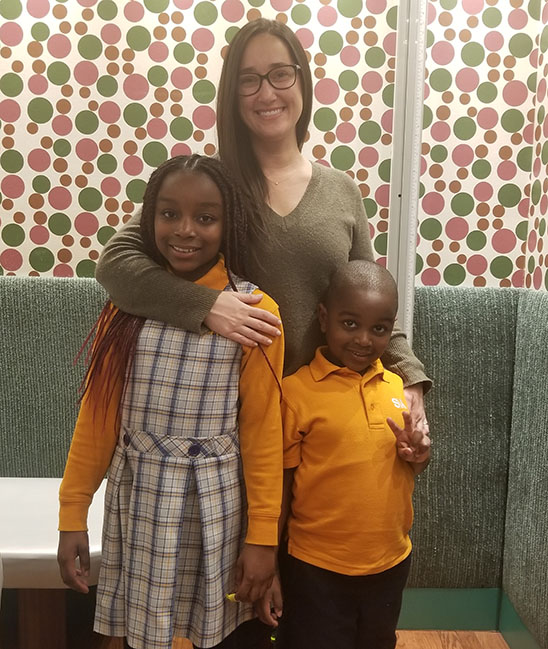 Main offices: Bay Ridge Willowbrook Park
Laura Moore, MD
-Undergraduate: SUNY Binghamton, Binghamton, NY
-Medical School: American University of Antigua, Woods, Antigua
-Residency: Richmond University Medical Center, Staten Island, NY

Q & A with Dr. Laura Moore

How did you get into pediatrics?
I realized that I wanted to be a Pediatrician during my first rotation of medical school. I love working with children.

Where did you grow up?
Staten Island, N.Y.

What do you enjoy most about working in your neighborhood office?
I look forward to building relationships within my community and watching my patients grow up.

What keeps you motivated?
Helping people.

What do you do for fun?
Spend time with family and friends, travel, read, cook and I love being near water.