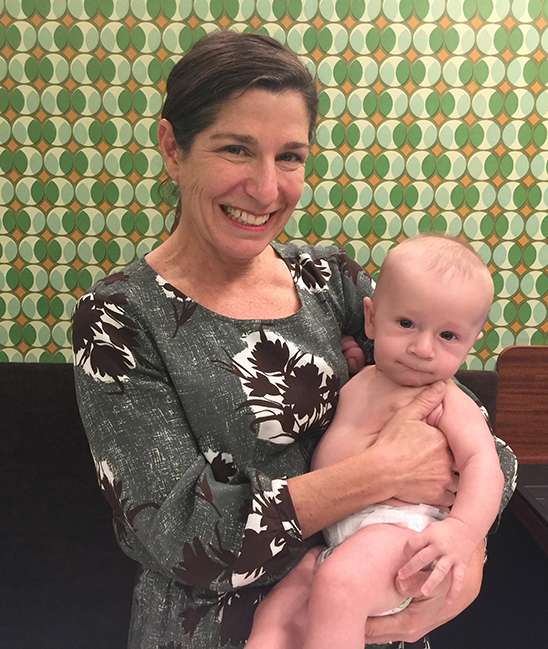 Main offices: East Village
Laurie Schulwolf, MD
-Undergraduate: University of Colorado, Boulder, CO
-Medical School: SUNY Downstate College of Medicine, Brooklyn, NY
-Residency: NYU Medical Center, New York, NY

Q & A with Dr. Laurie Schulwolf

How did you get into pediatrics?
After being a Peace Corps volunteer, I decided to study medicine and pediatrics was a natural fit.

Where did you grow up?
Norfolk, VA.

Where do you live?
East Village.

What do you enjoy most about working in the East Village?
It's where I live and work.

What keeps you motivated?
My family and watching my patients grow up.

What do you do for fun?
I run!